~ · Ghirardelli Square, San Francisco · Welcome to Cameranda · ~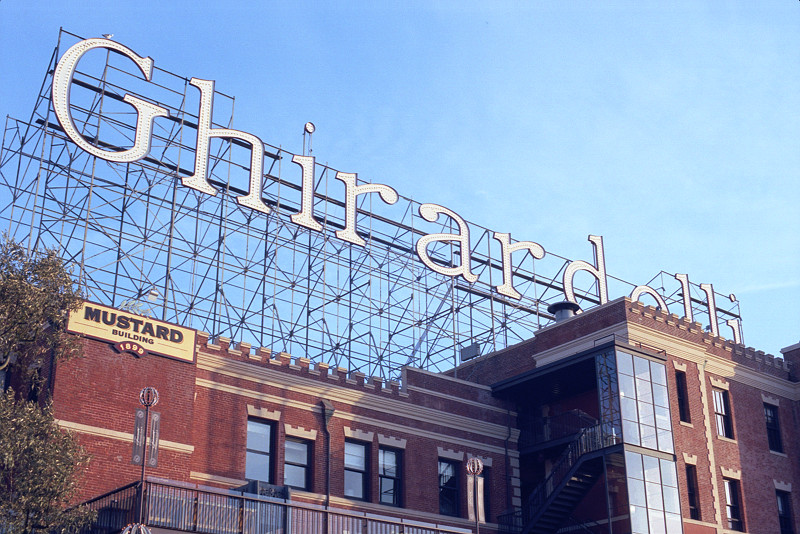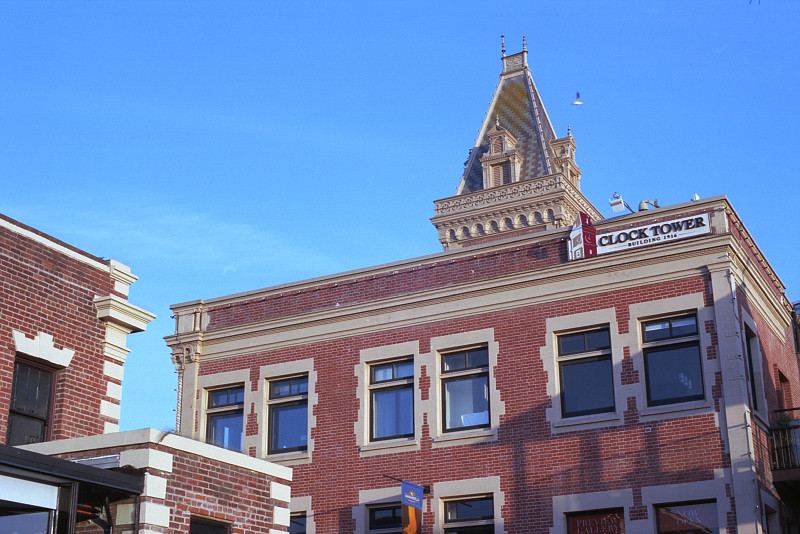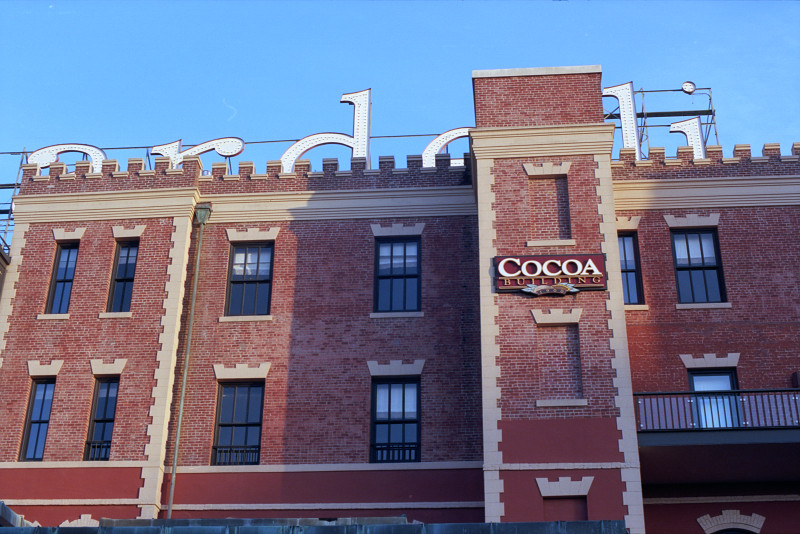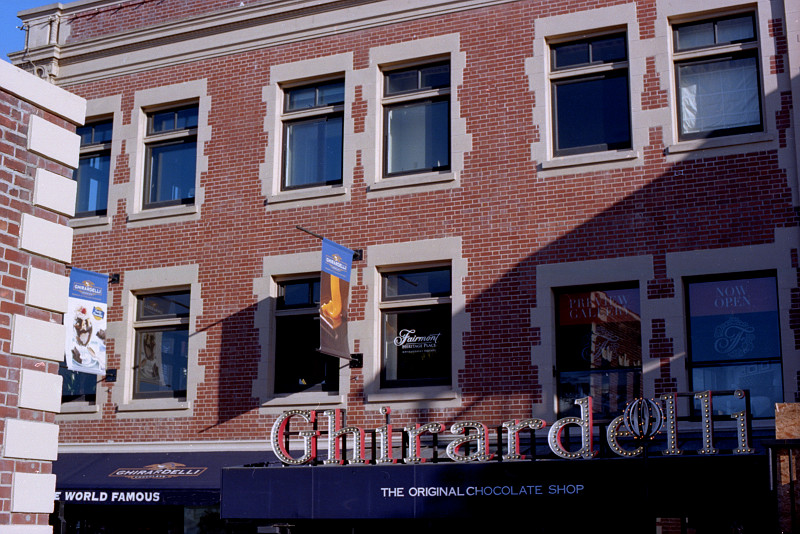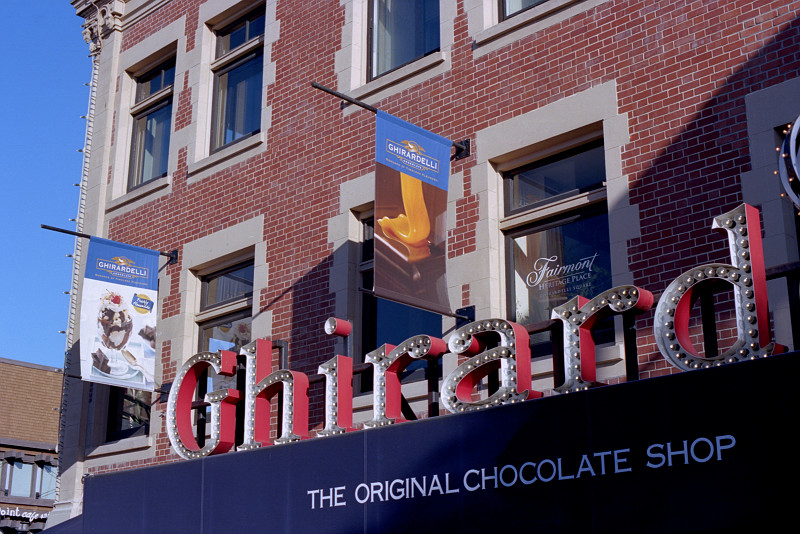 ~ · The Embarcadero of San Francisco · ~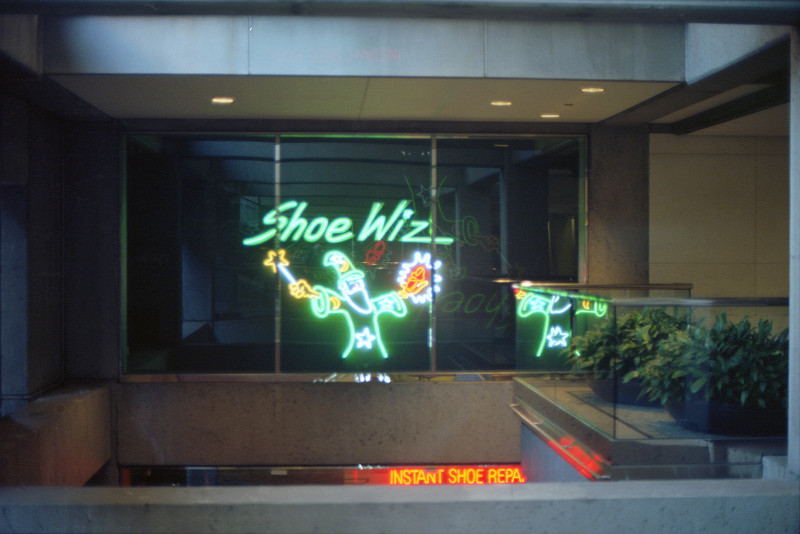 ~ · The Bridge over the Golden Gate · ~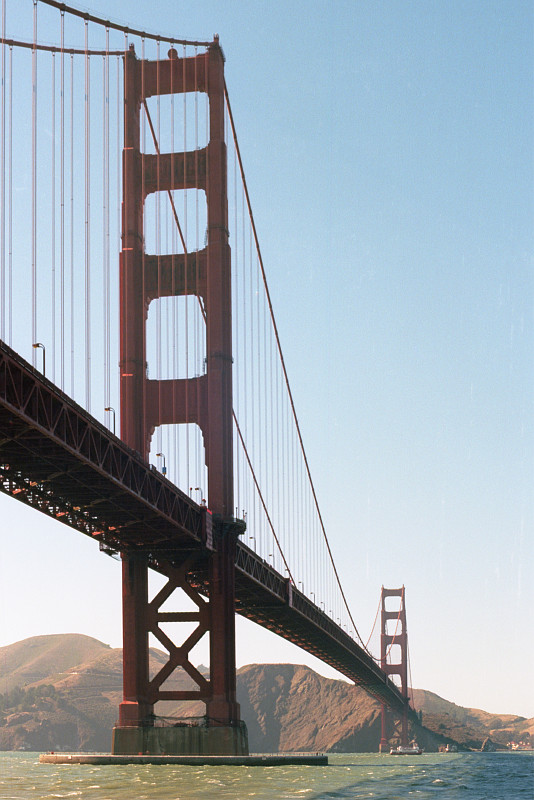 ~ · The Presidio of San Francisco · ~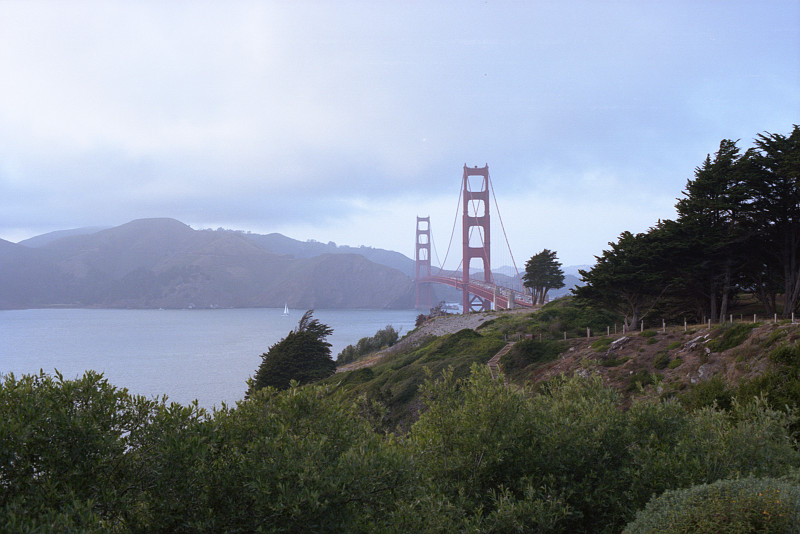 ~ · Baker Beach, San Francisco · ~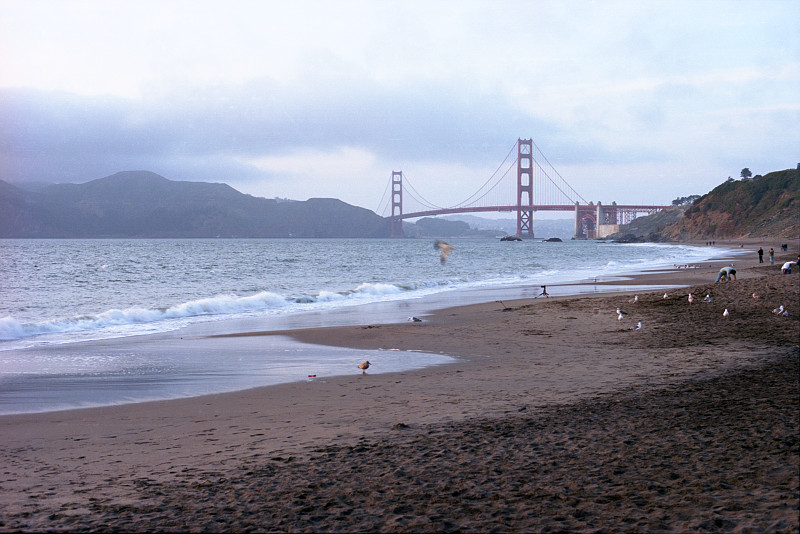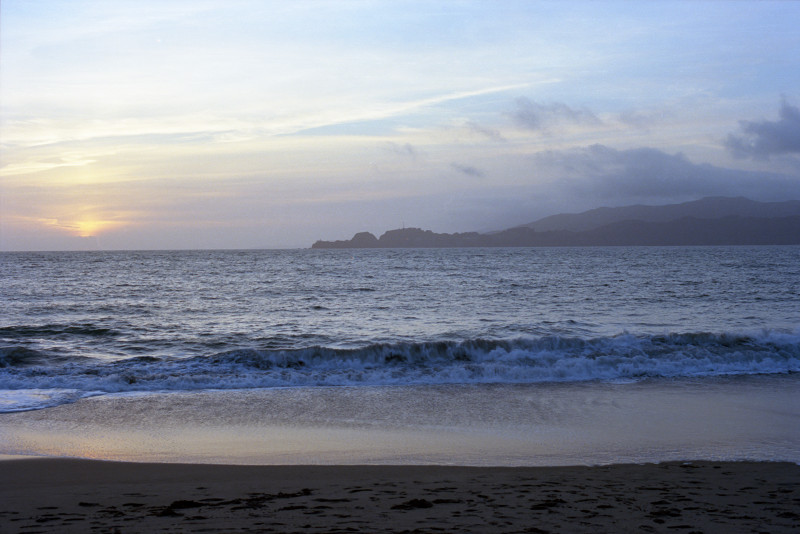 ~ · Seacliff, San Francisco · ~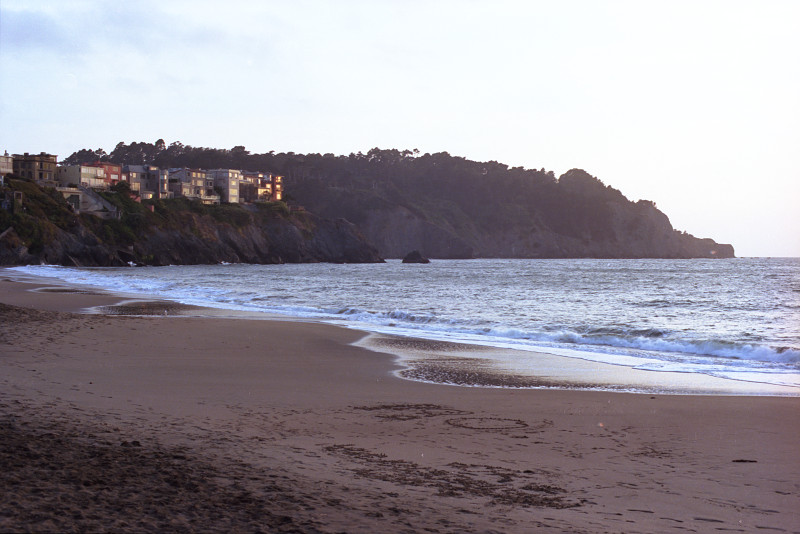 ~ · Lincoln Park, San Francisco · ~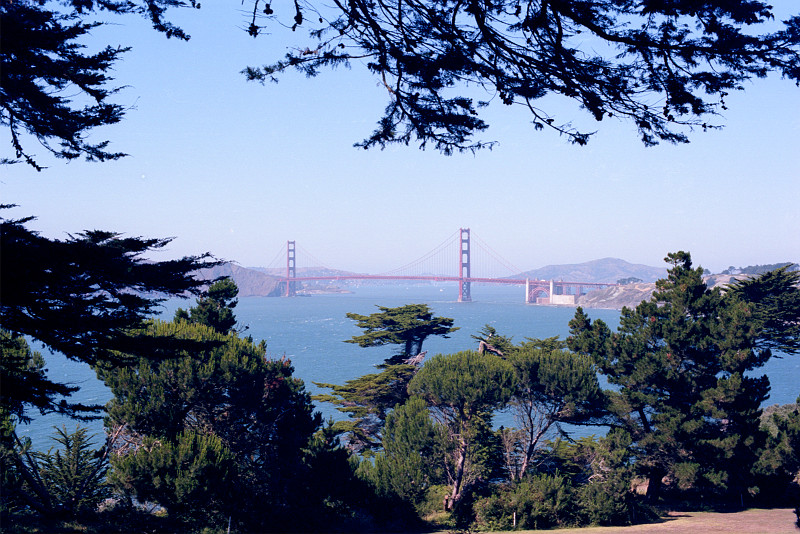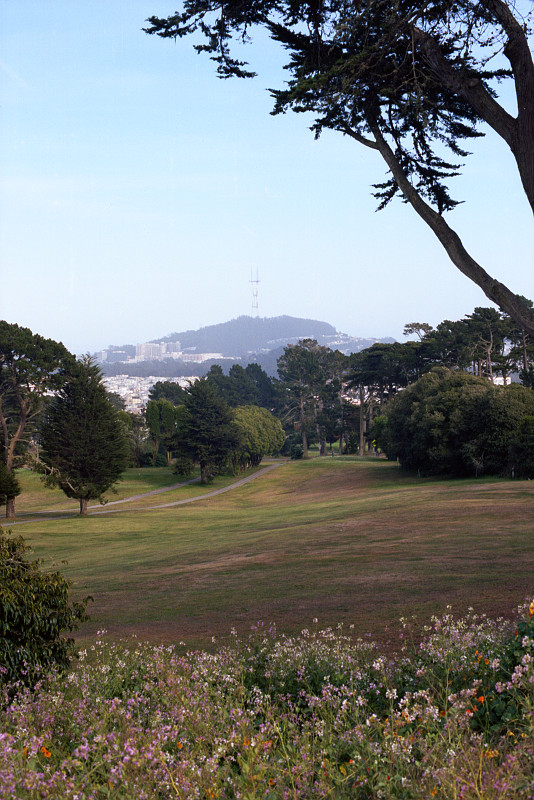 ~ · The California Palace of the Legion of Honor · ~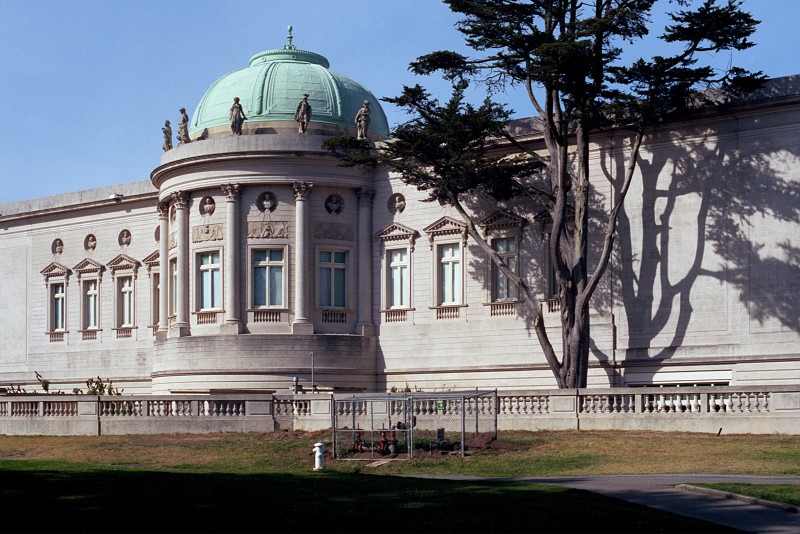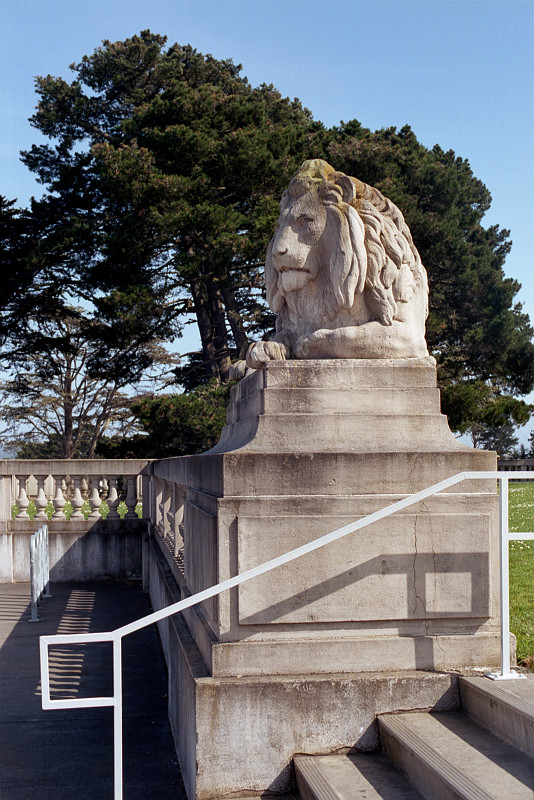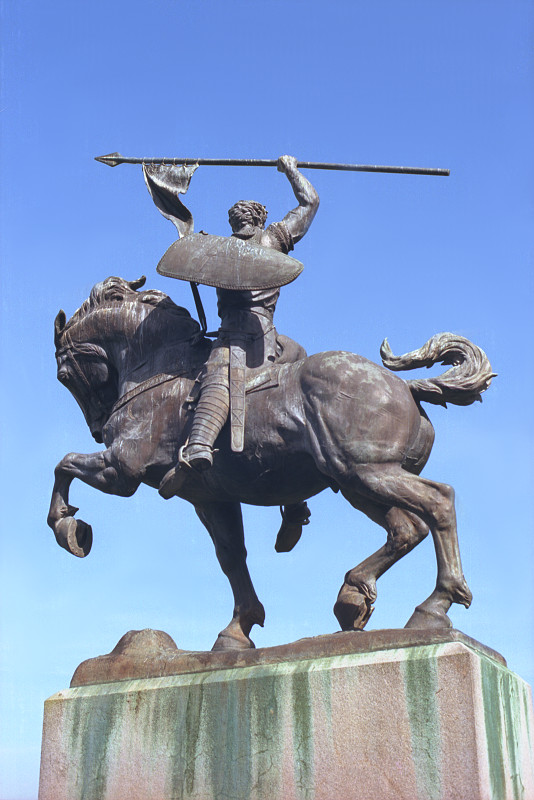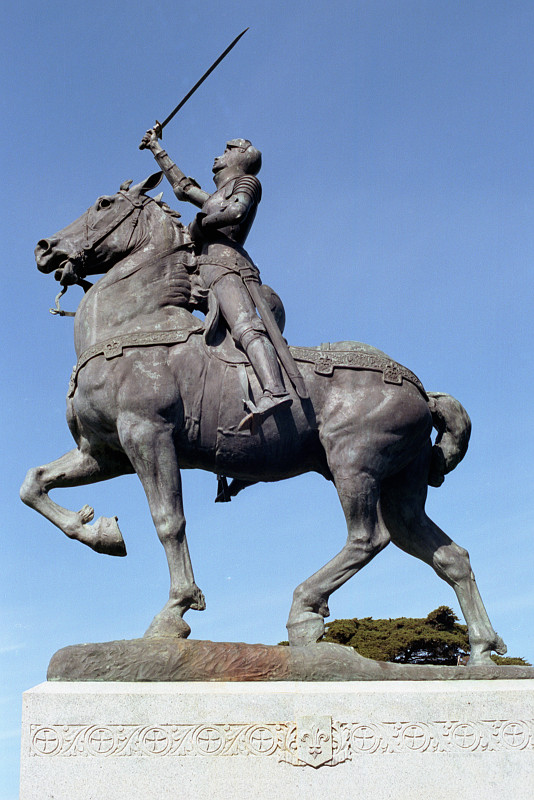 ~ · Lands End, San Francisco · ~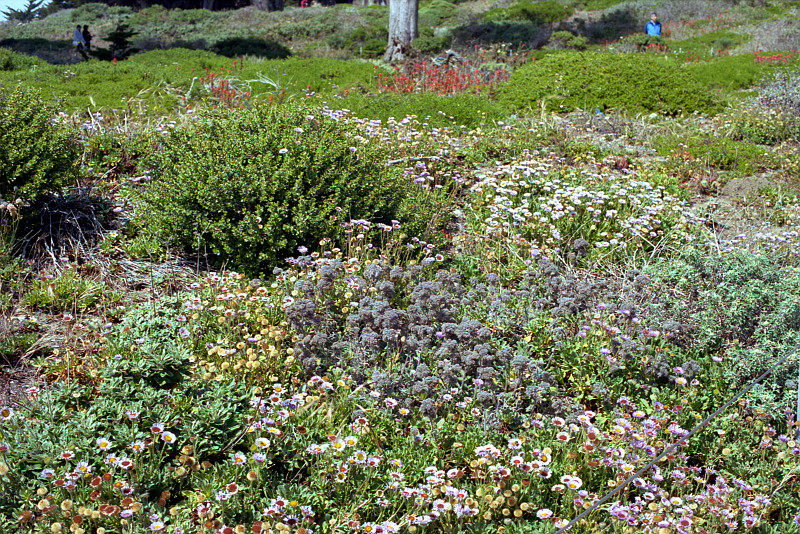 ~ · Palace of Fine Arts, San Francisco · ~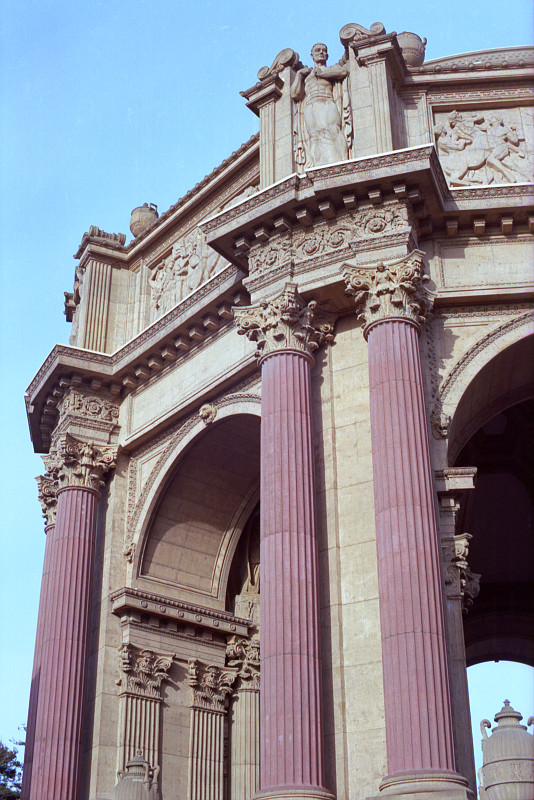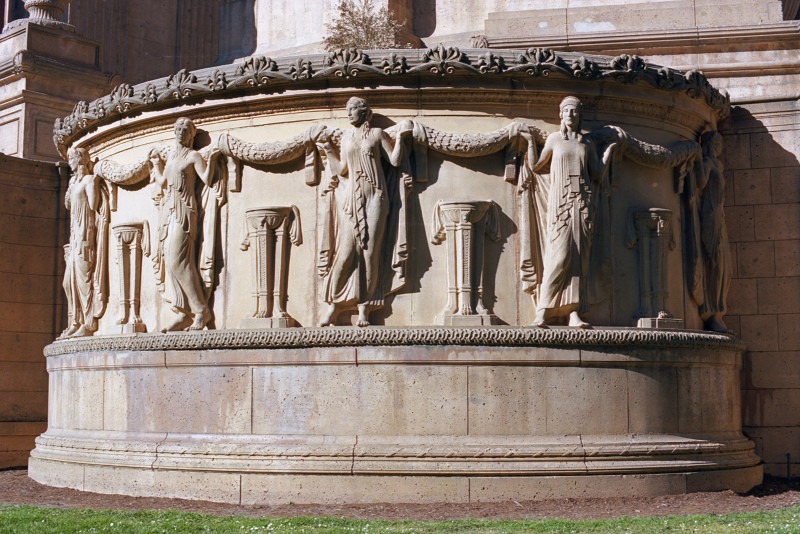 ~ · Golden Gate Park · ~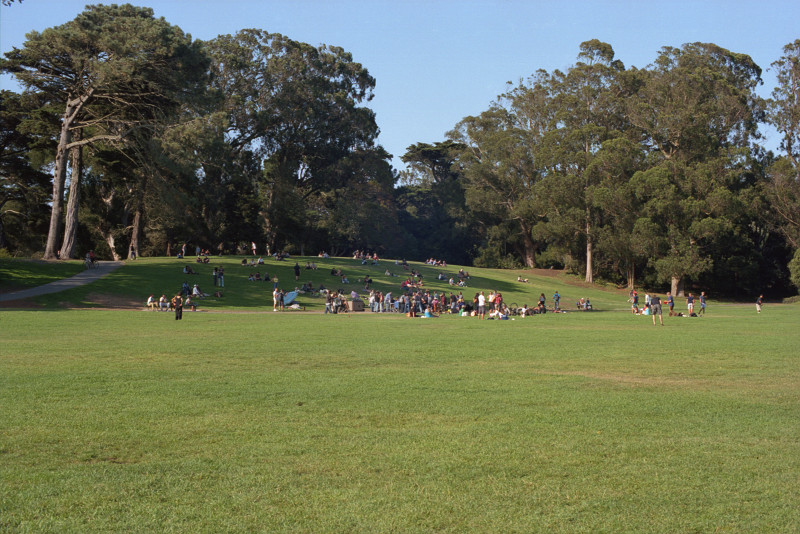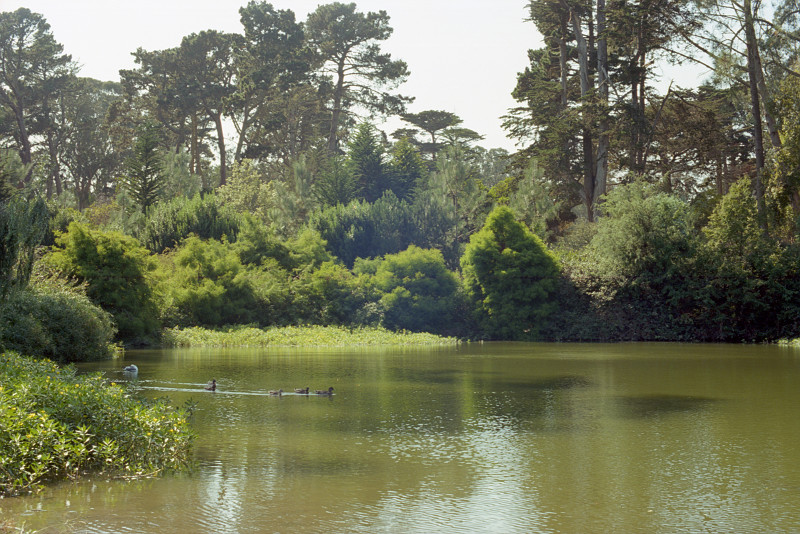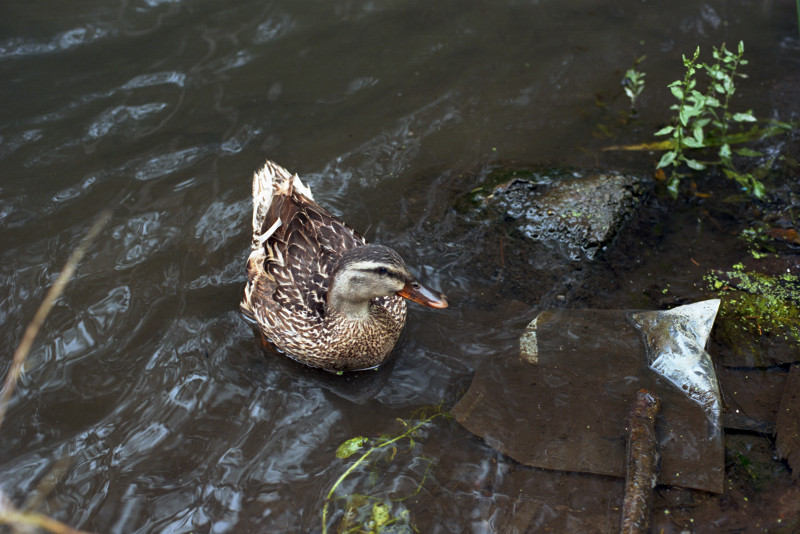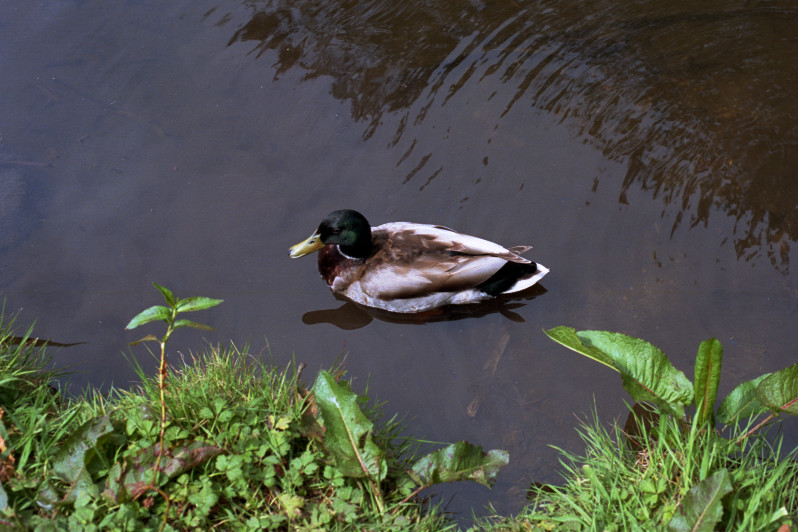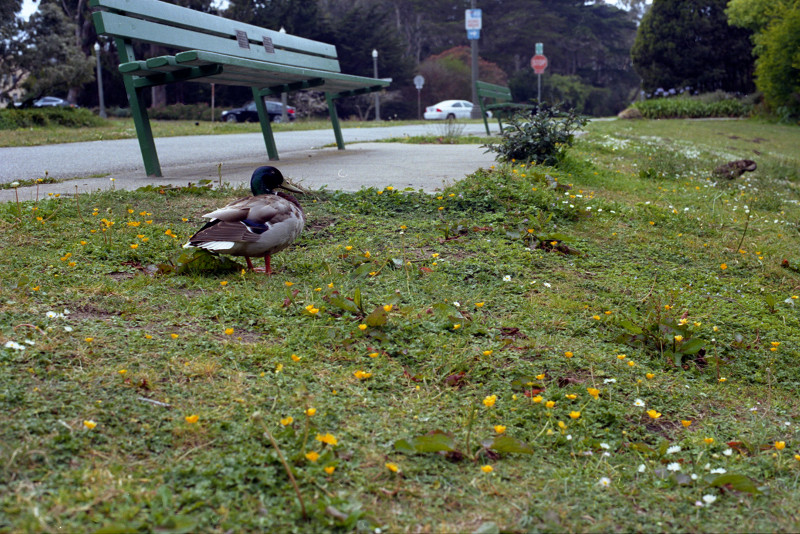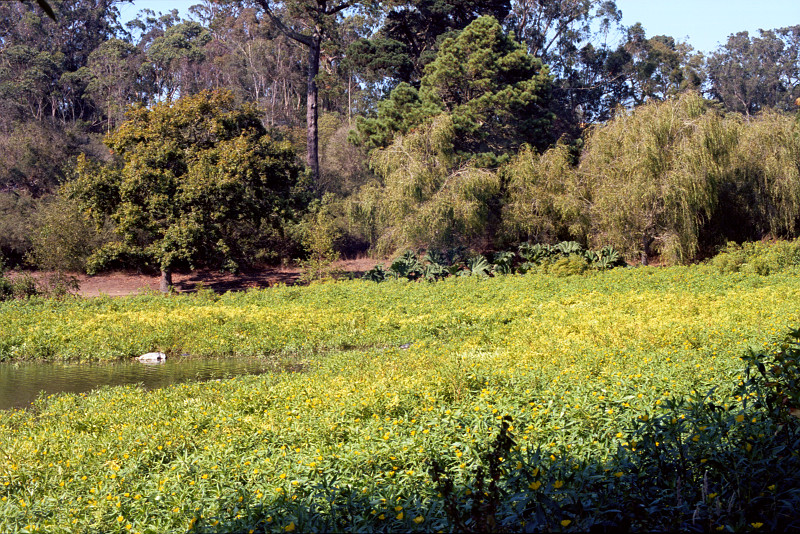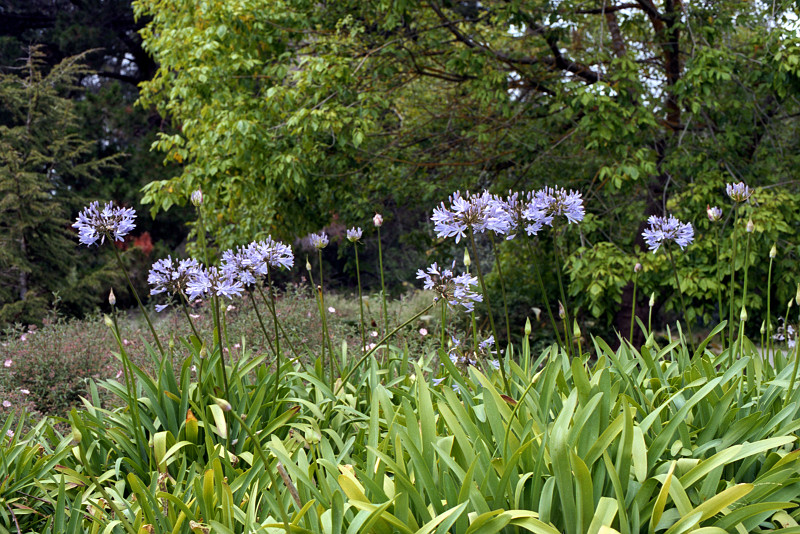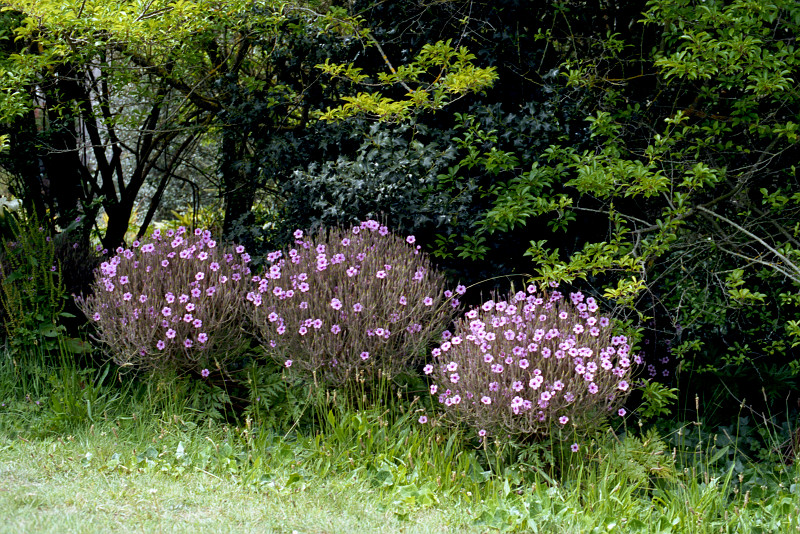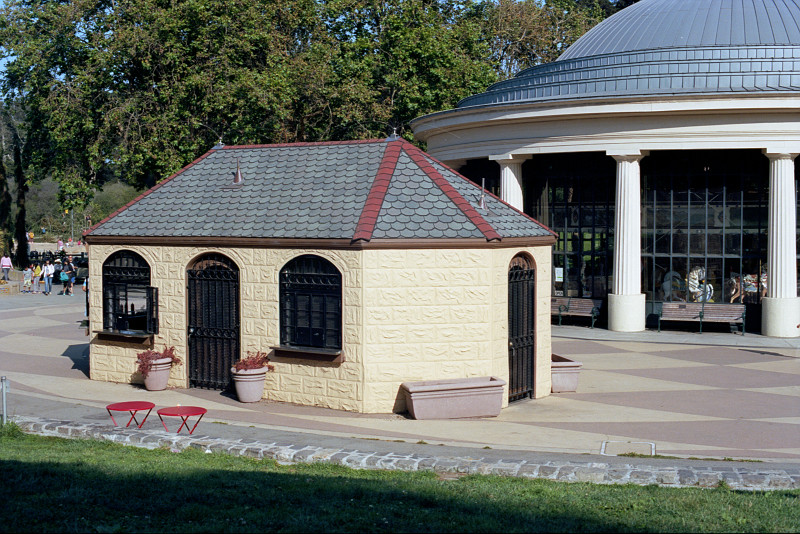 ~ · Golden Gate Park Hall of Flowers · ~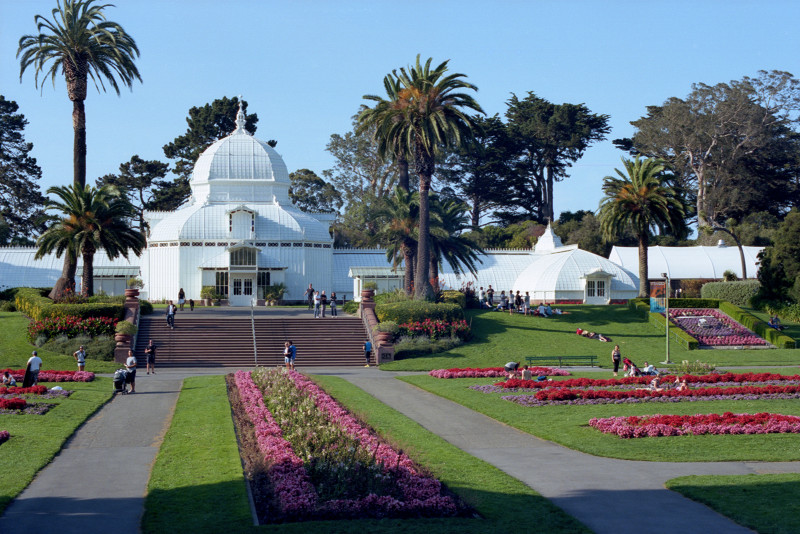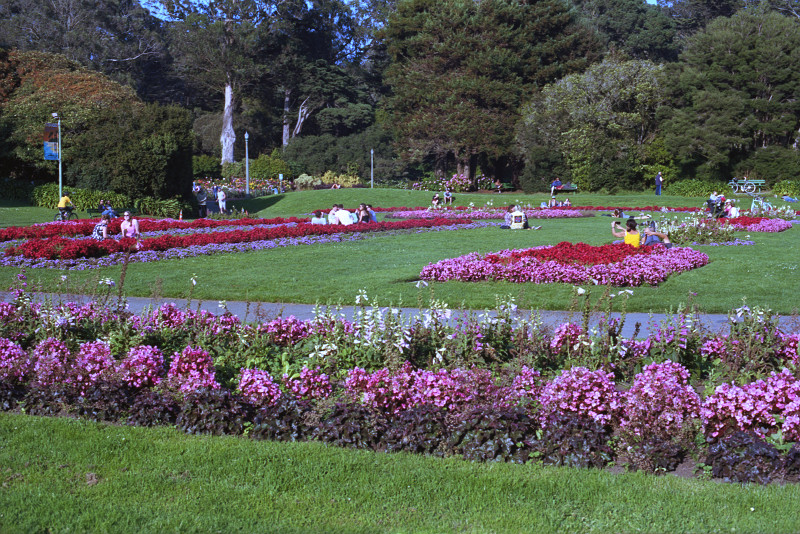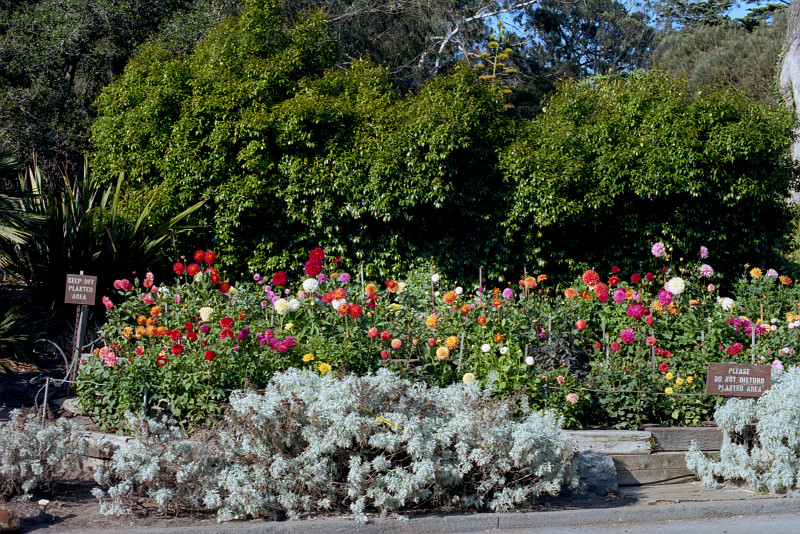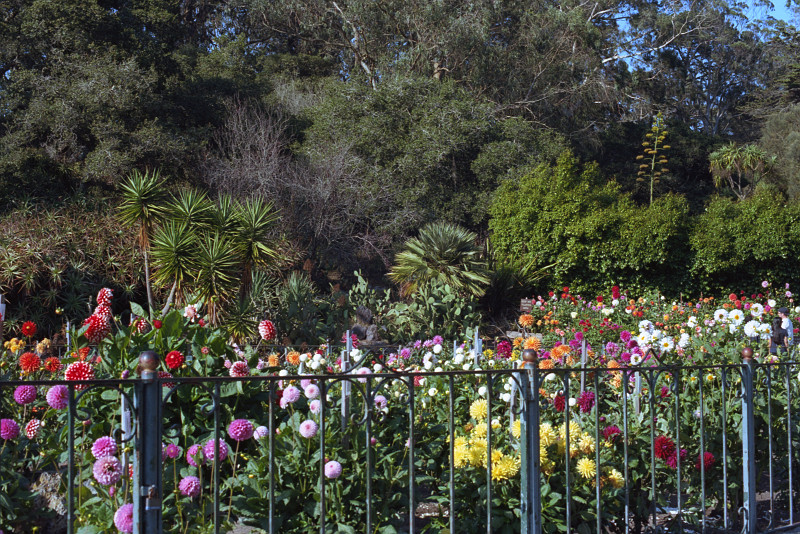 ~ · University of California, San Francisco · ~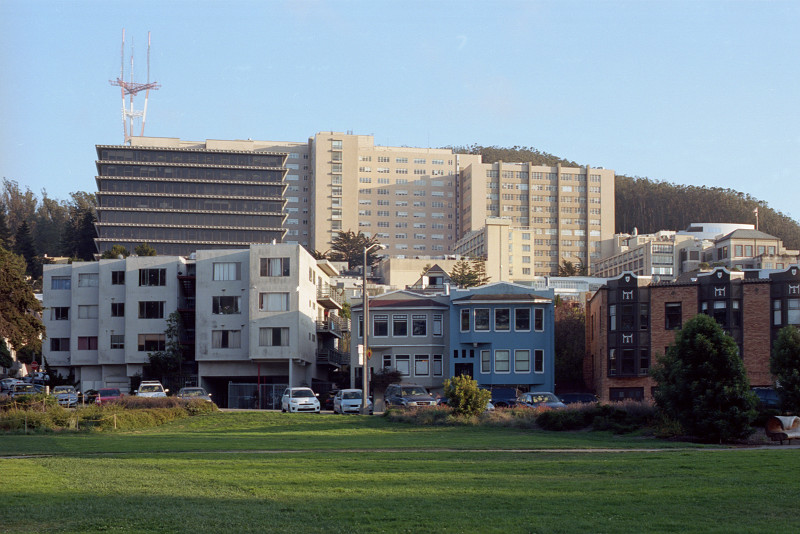 ~ · Windmill Wilhemina, San Francisco · ~
~ · Cliff House, San Francisco · ~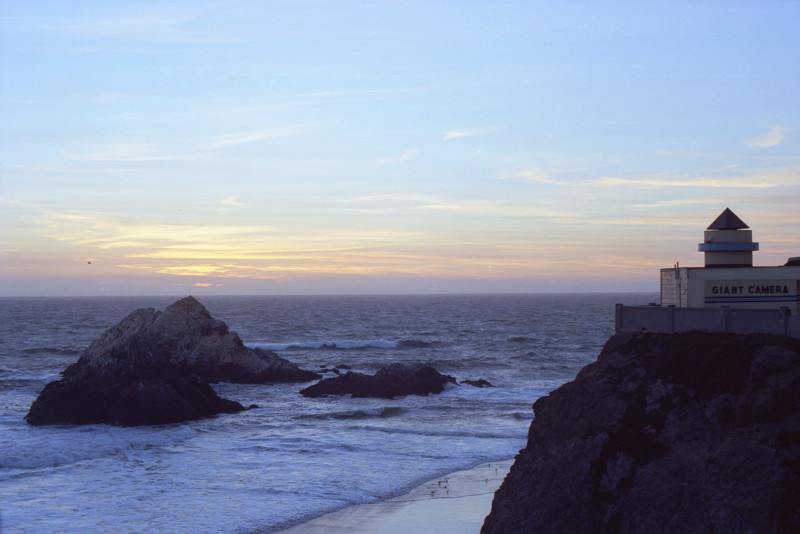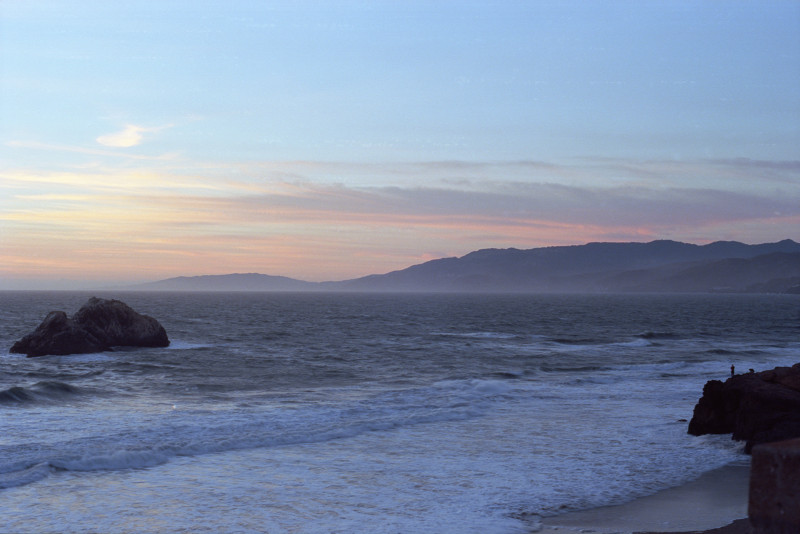 ~ · Ocean Beach, San Franciscso · ~
~ · Lake Merritt, Oakland · ~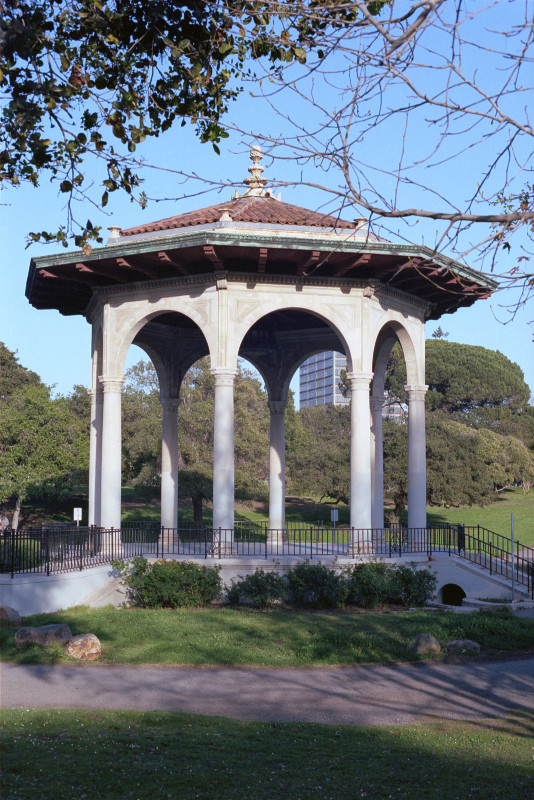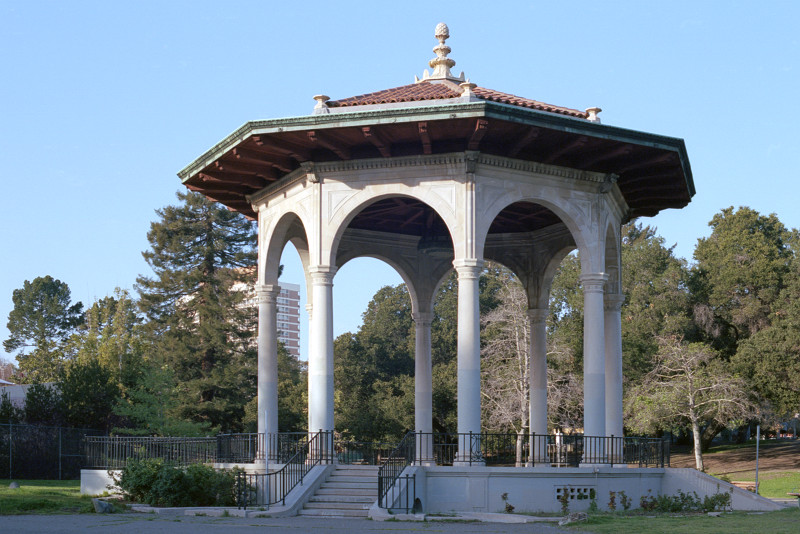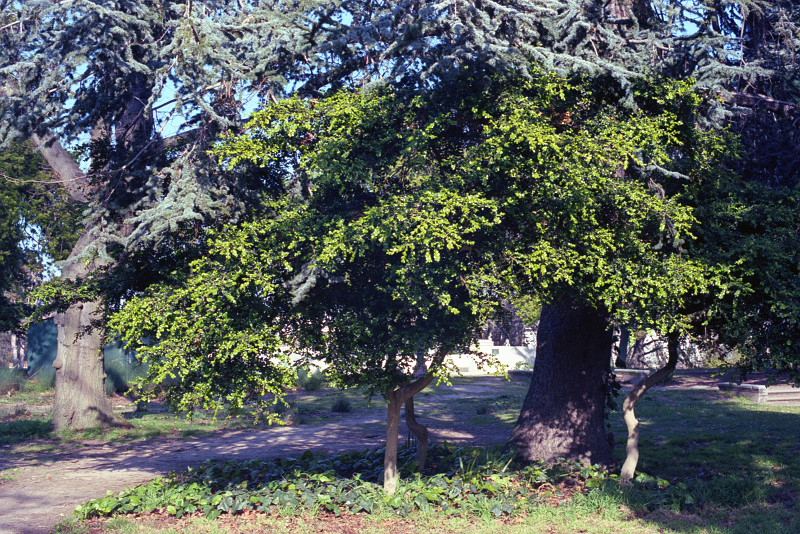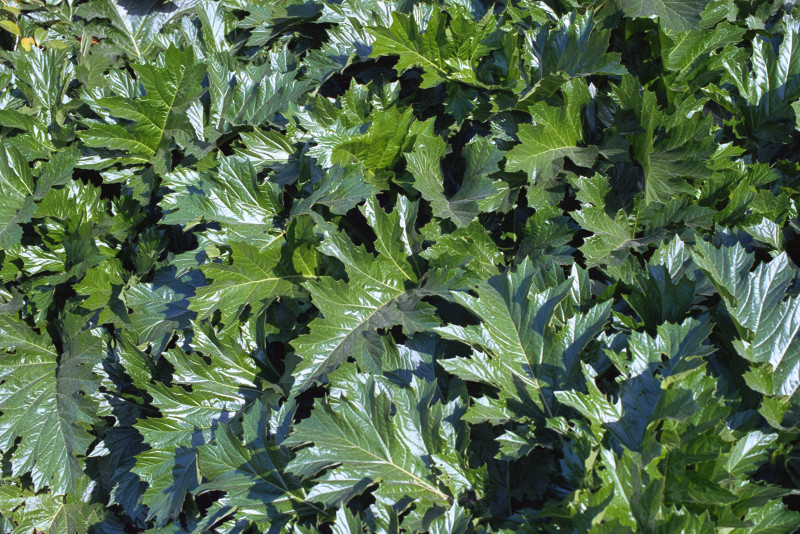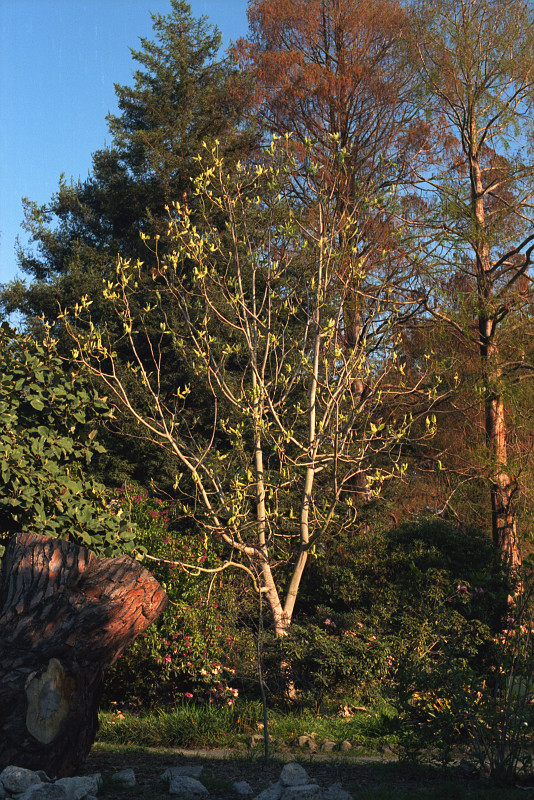 ~ · Don Edwards Wildlife Refuge, Alviso · ~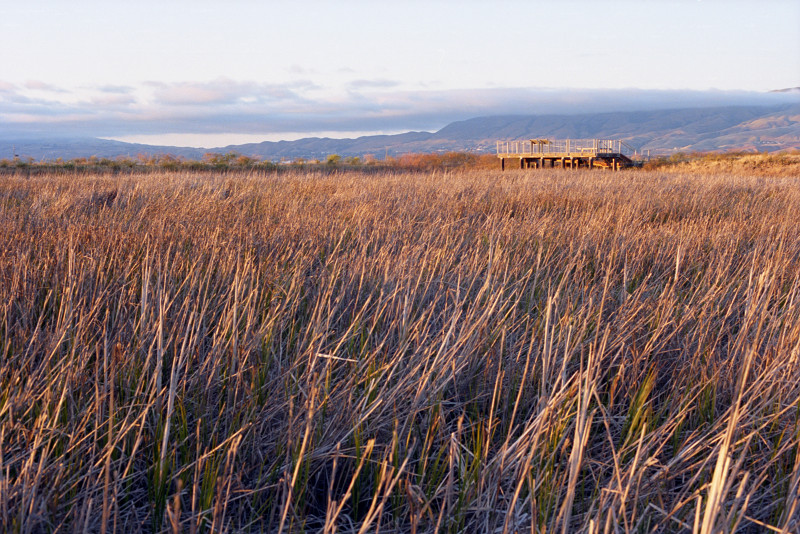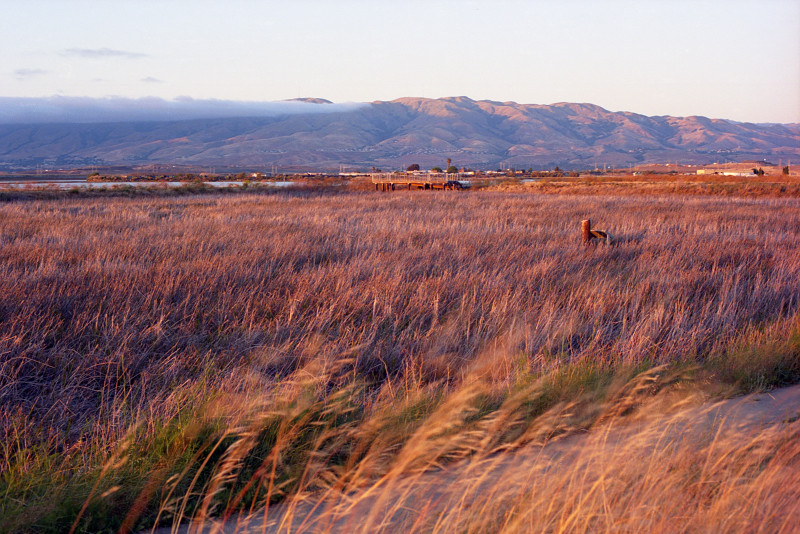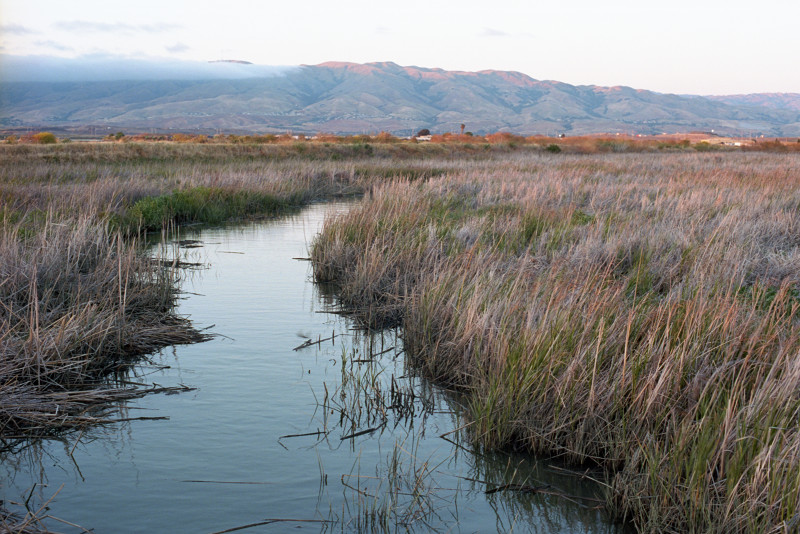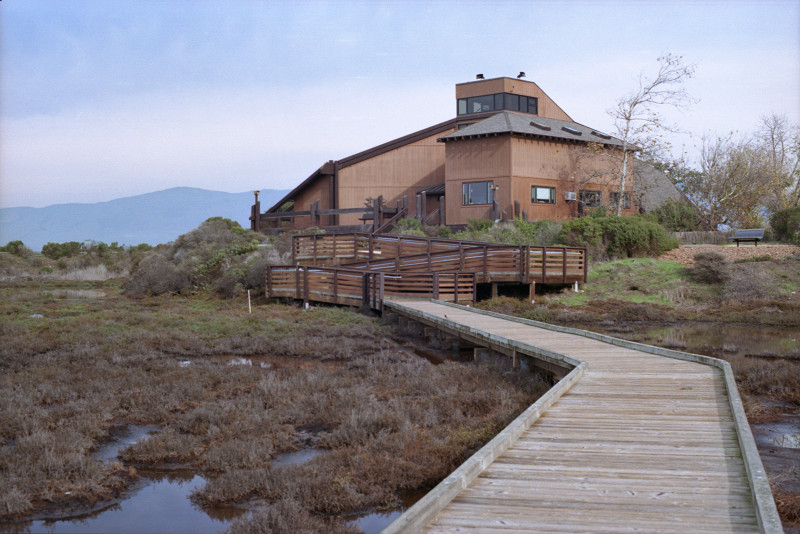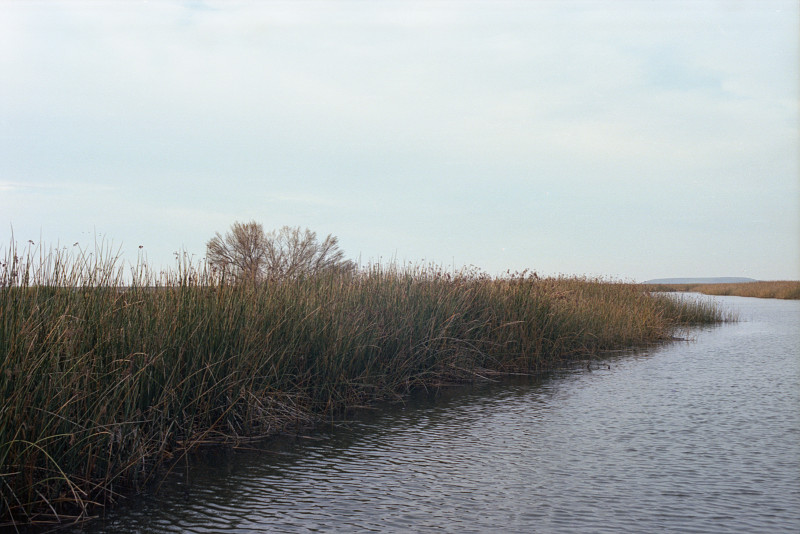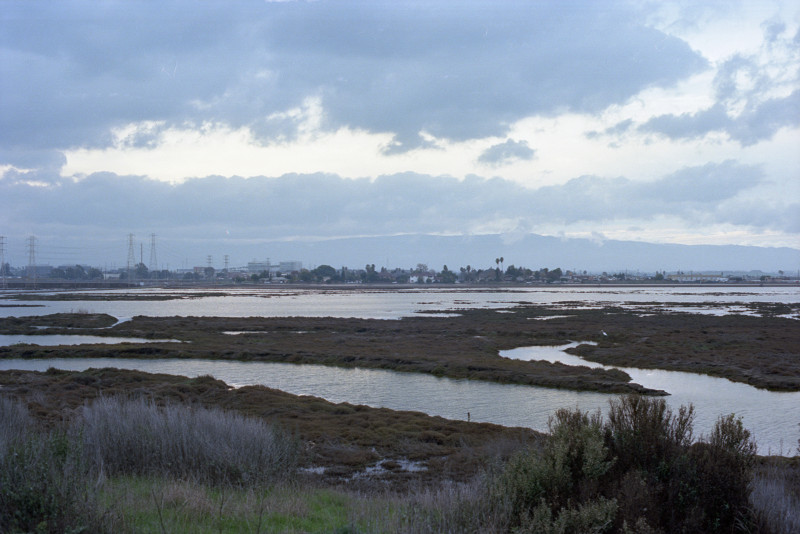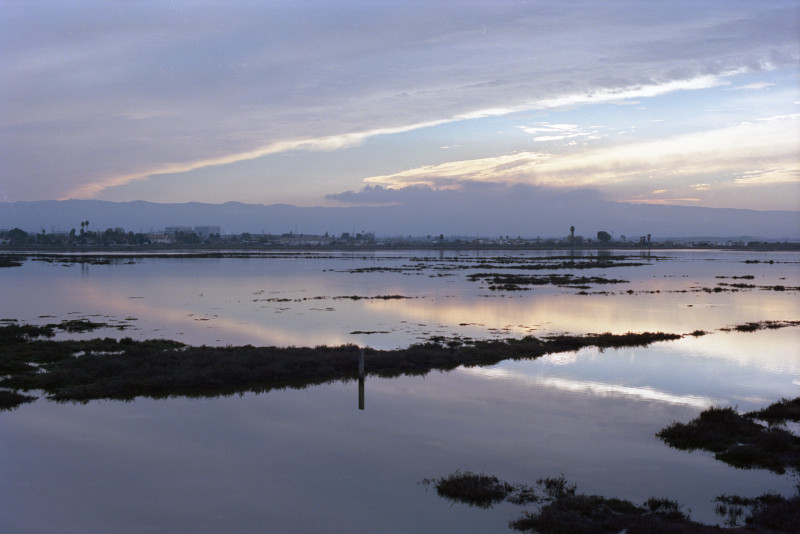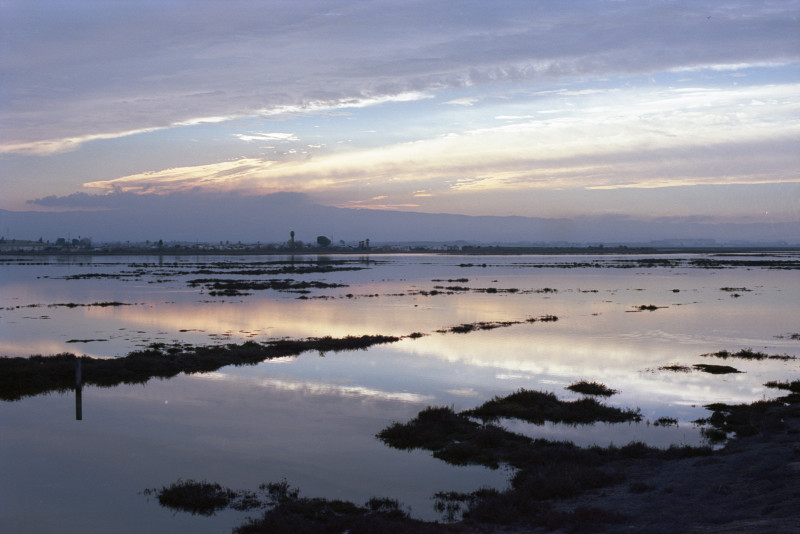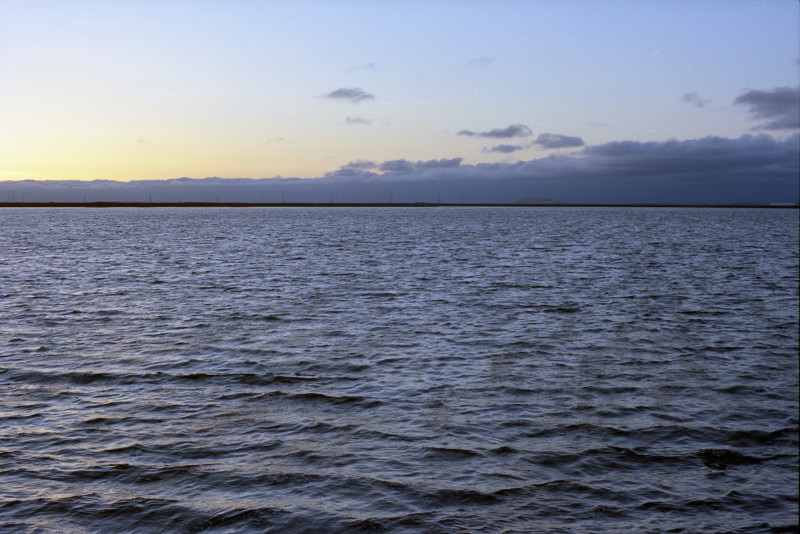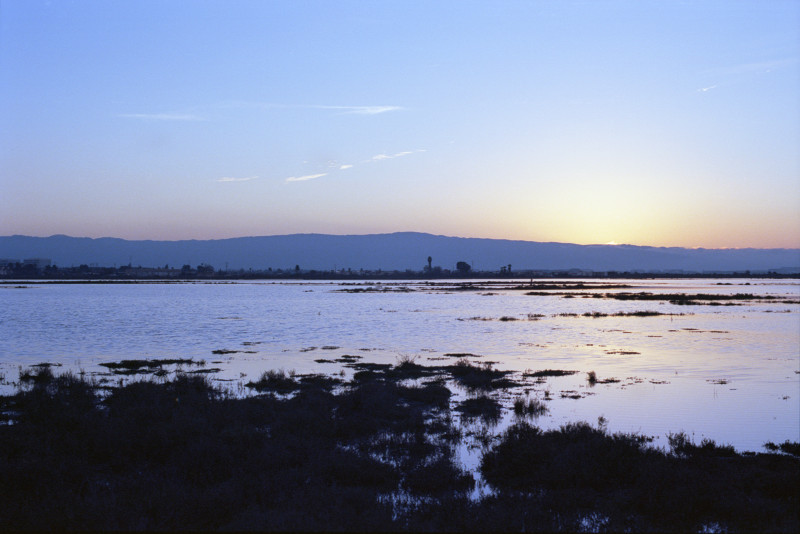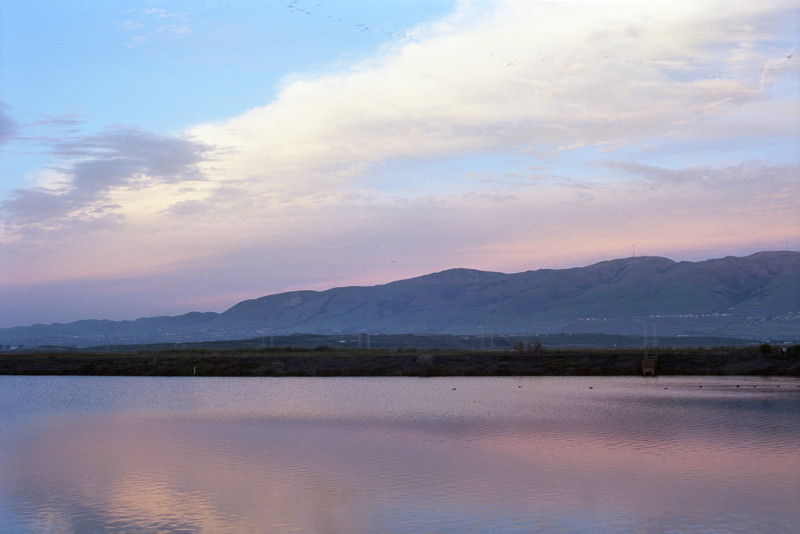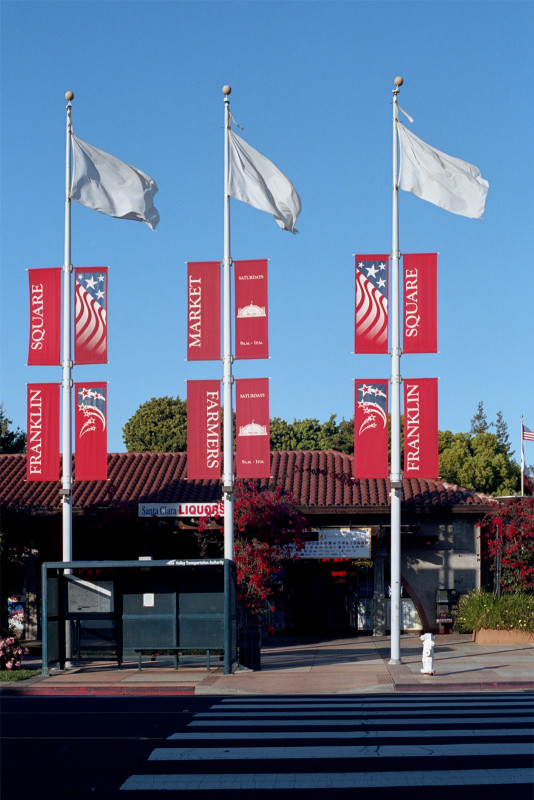 ~ · Santa Clara University · ~
~ · The Alameda of San José · ~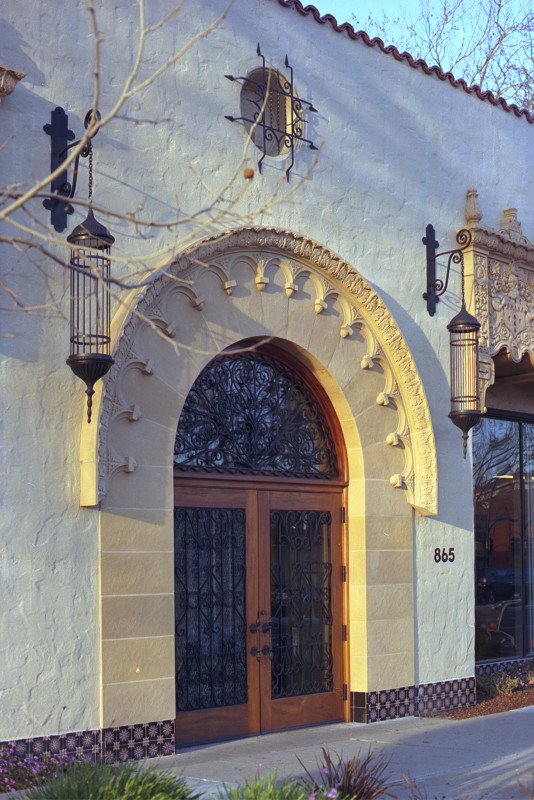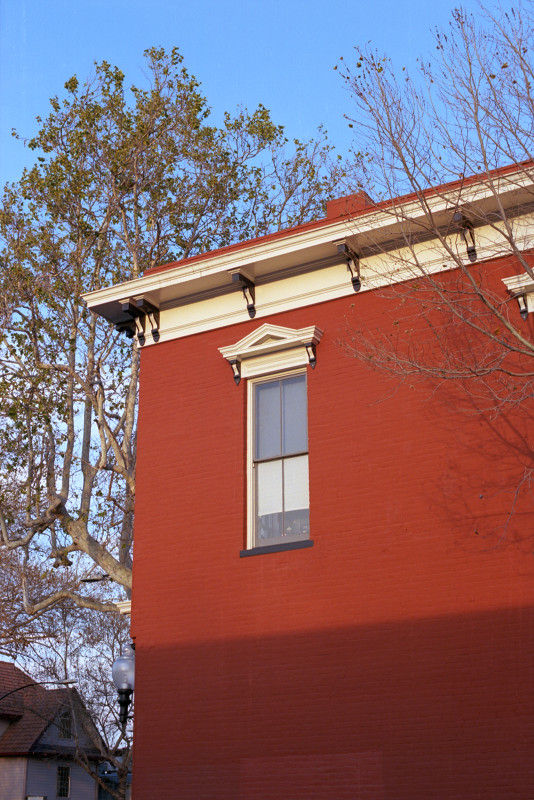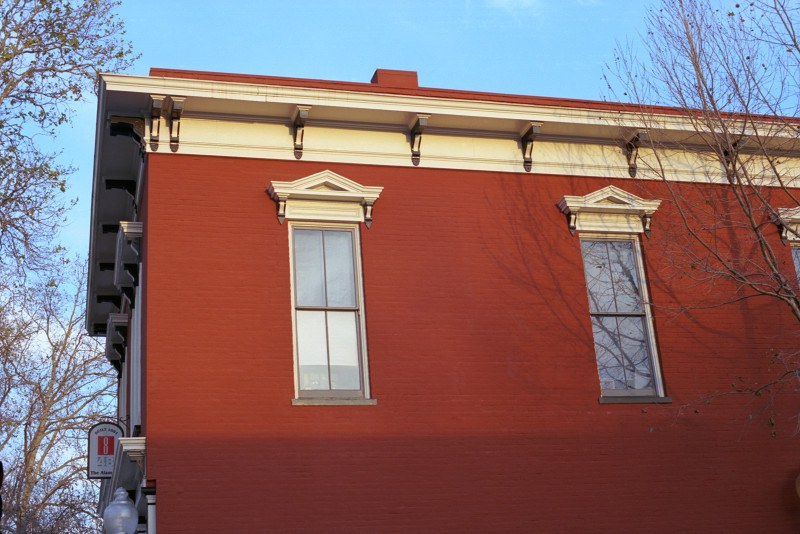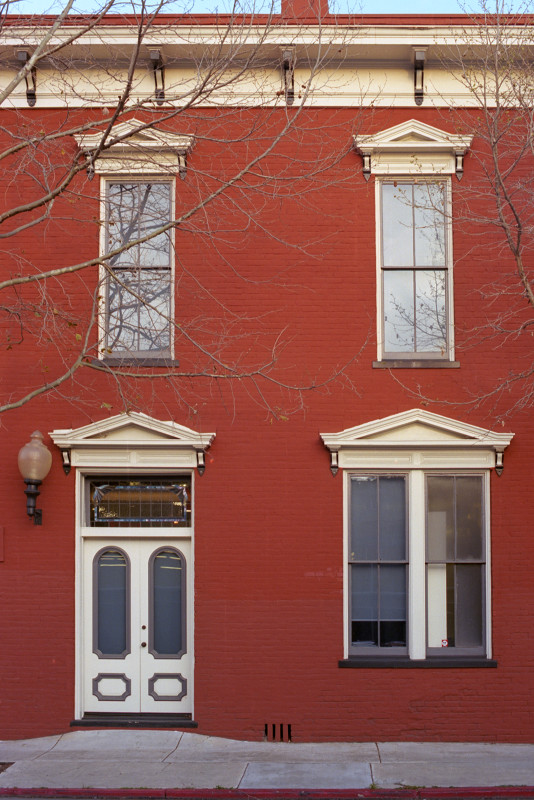 ~ · Hotel de Anza, San José · ~
~ · San José City College · ~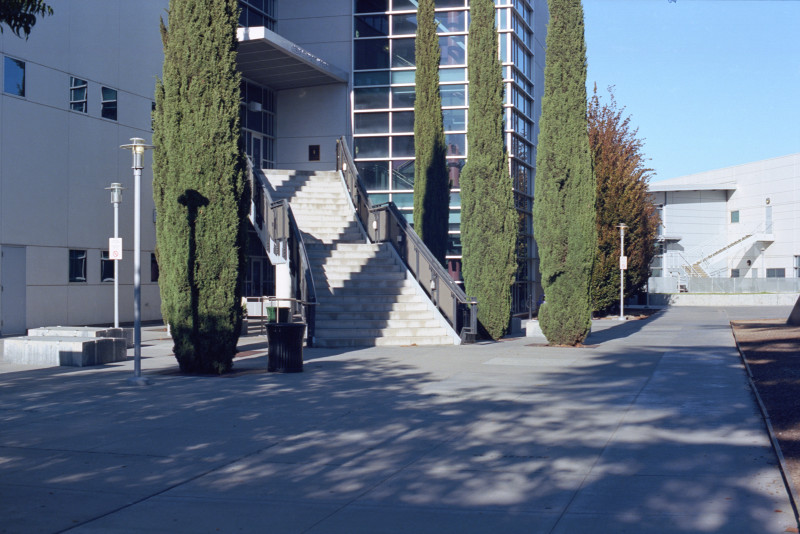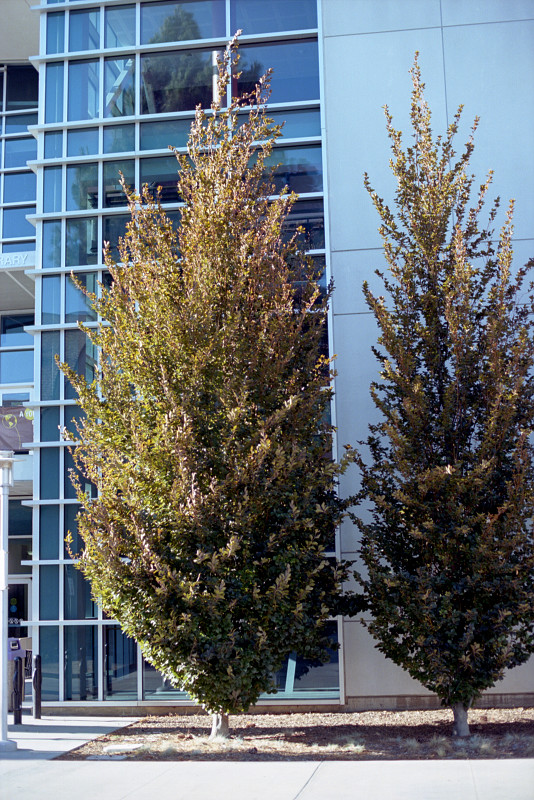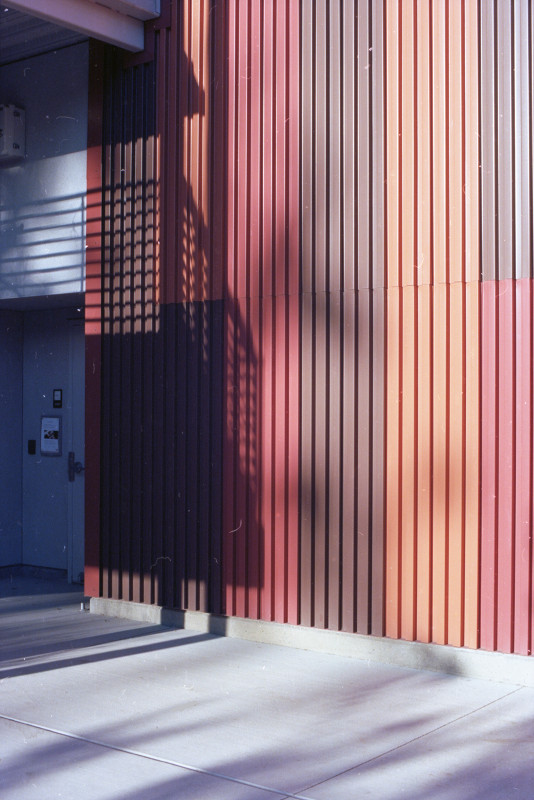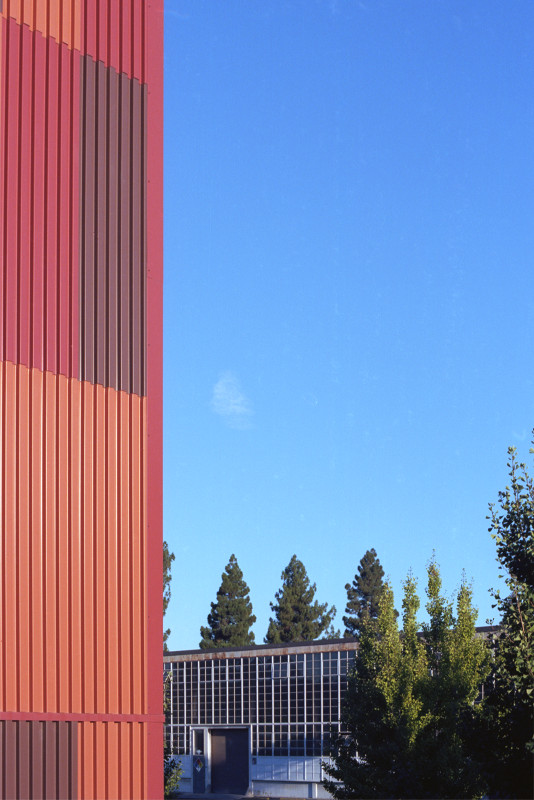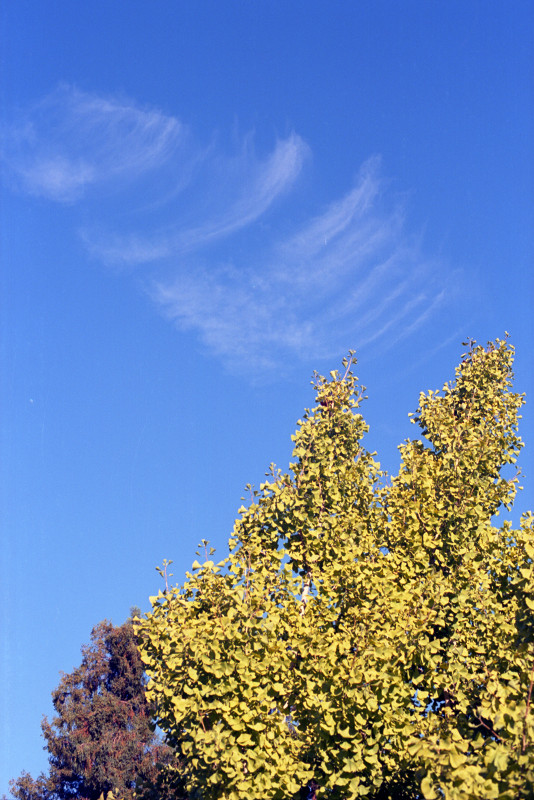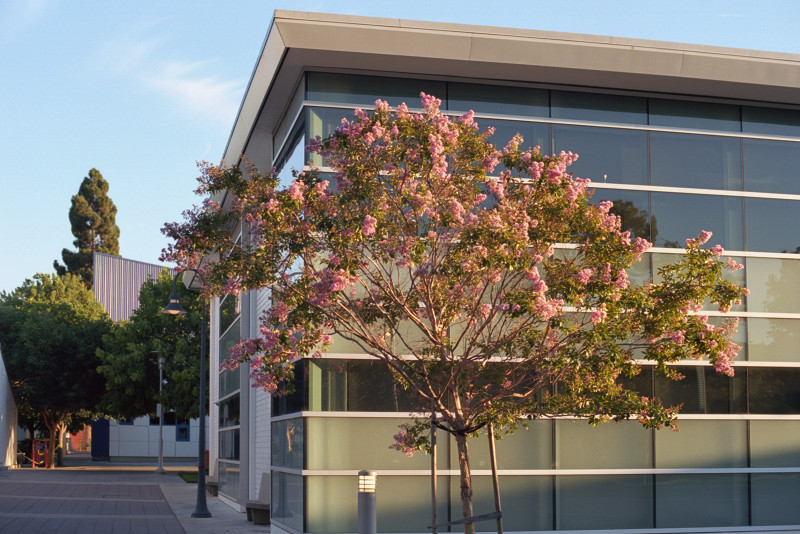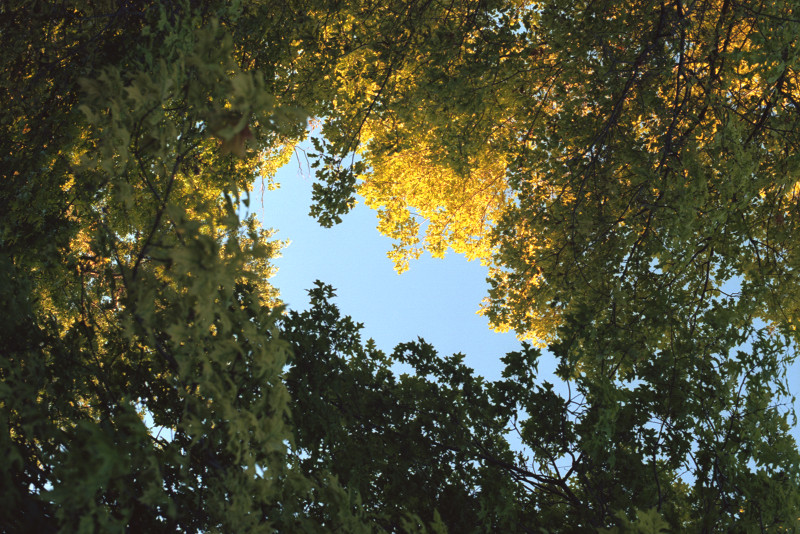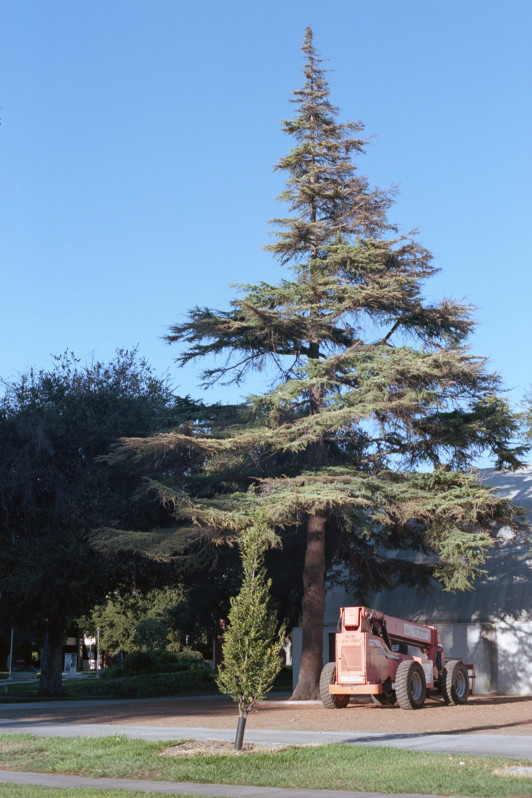 ~ · Vasona Park, Los Gatos · ~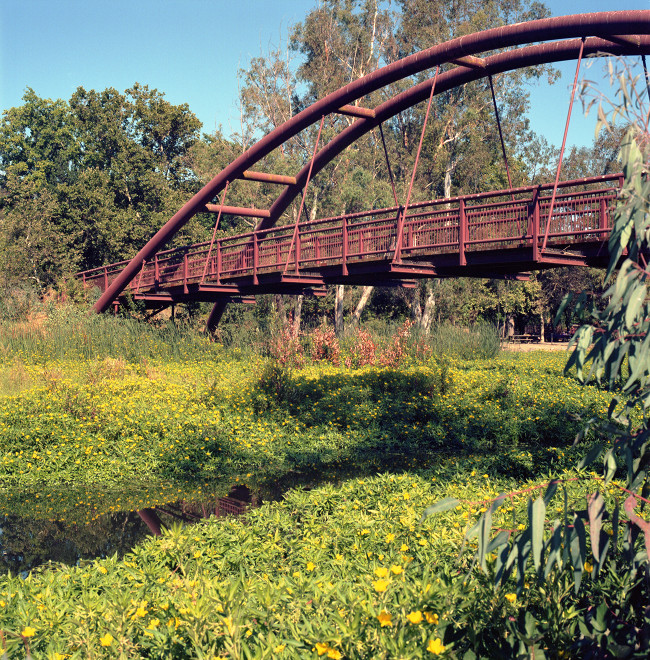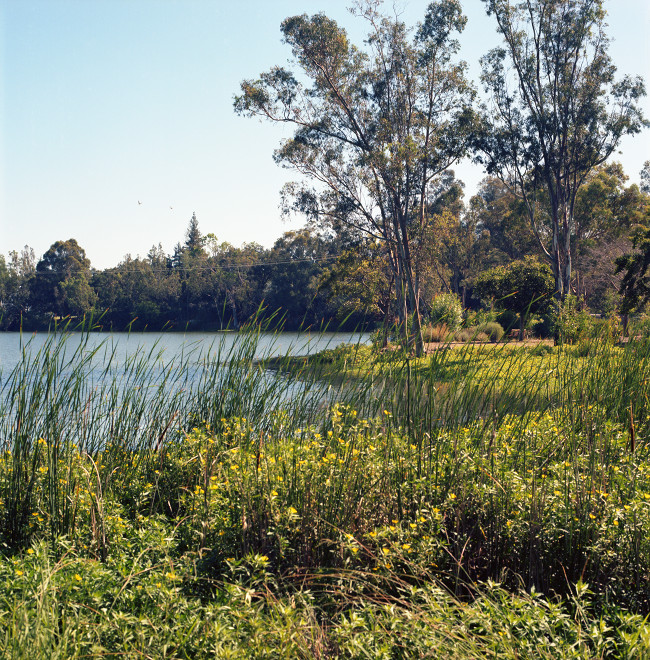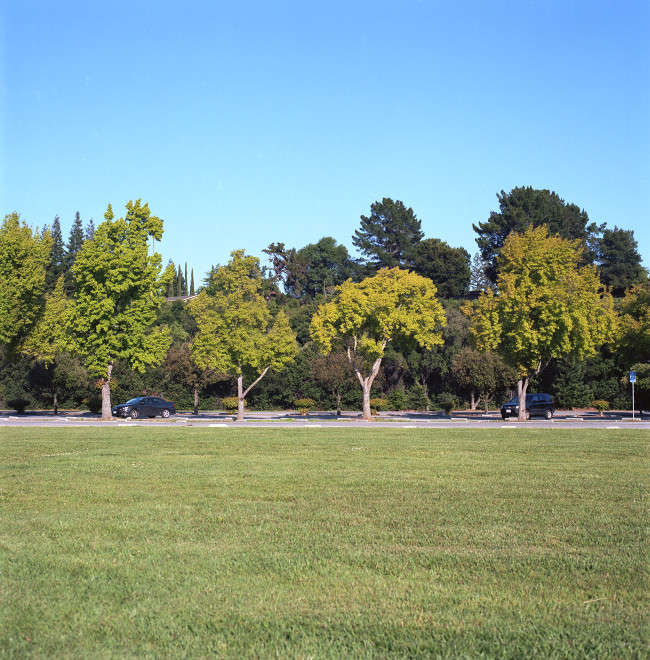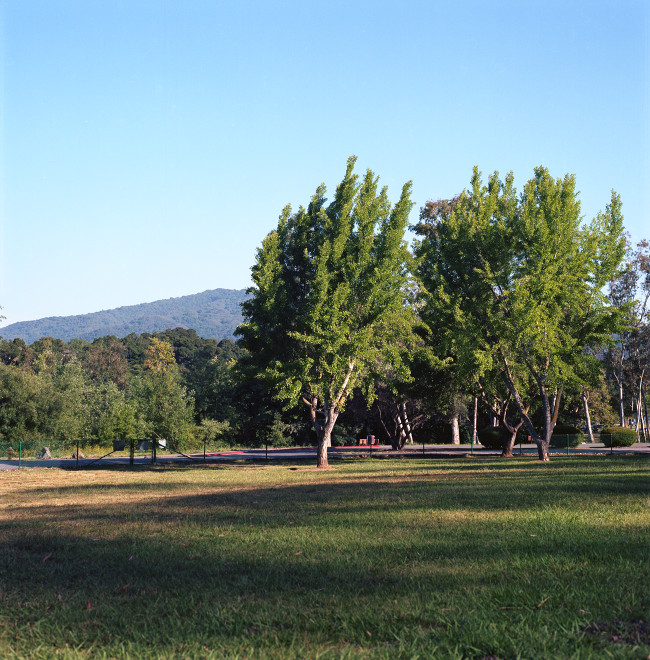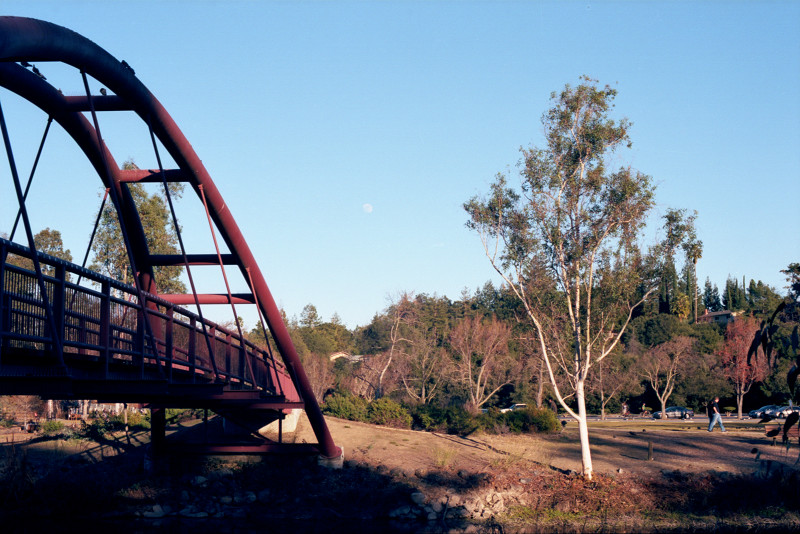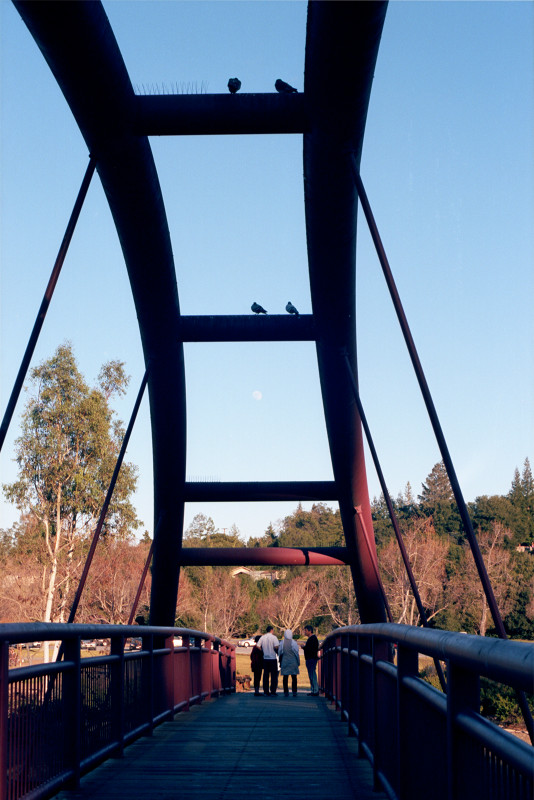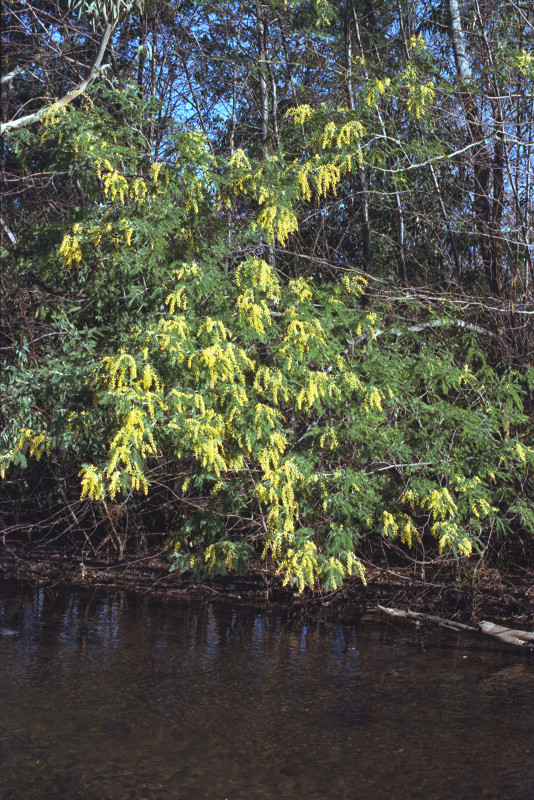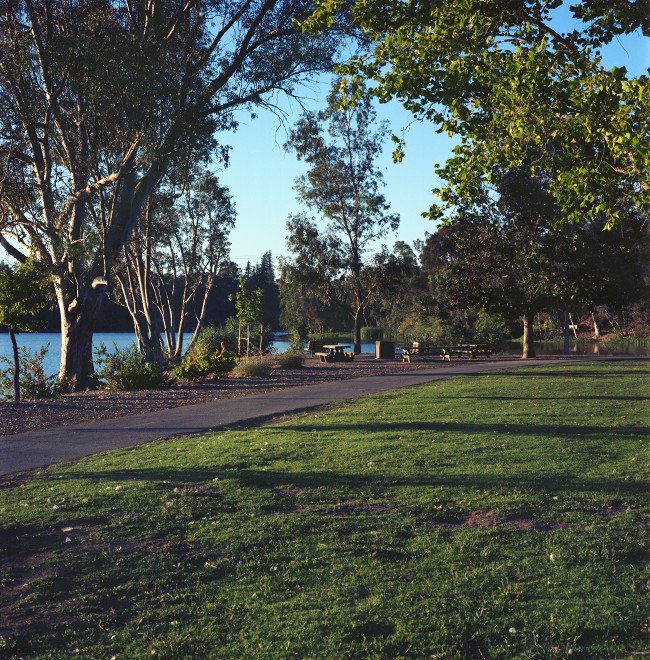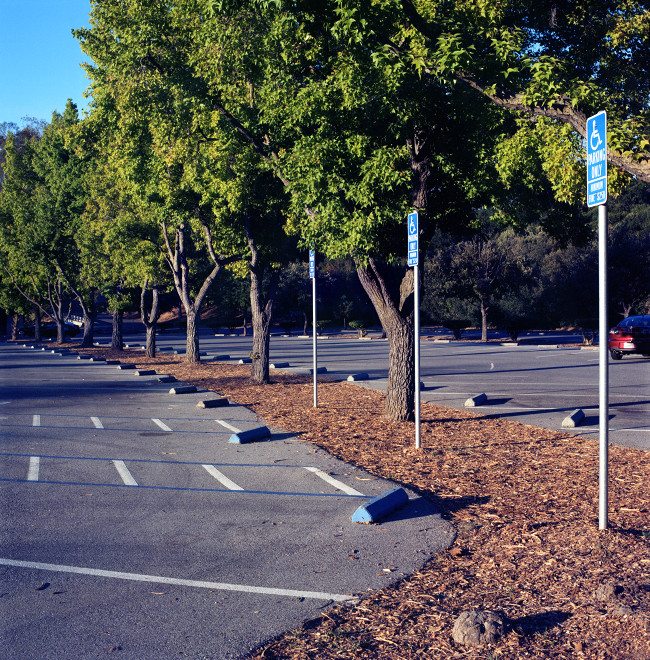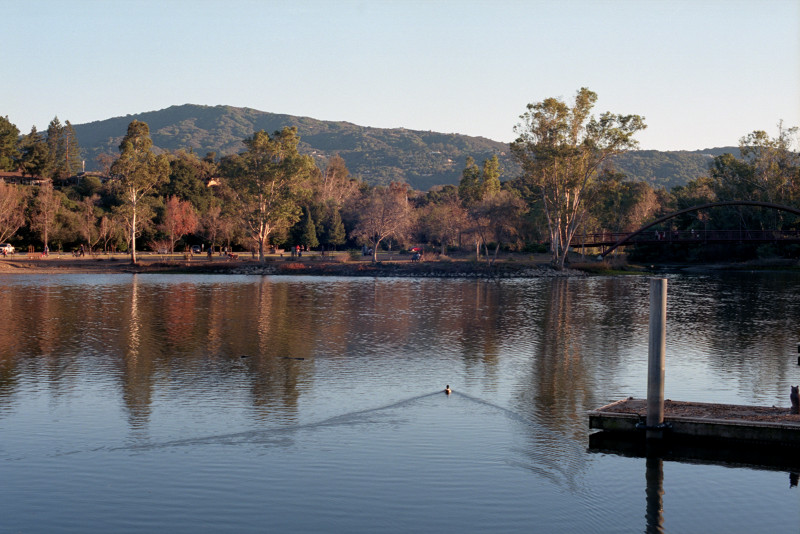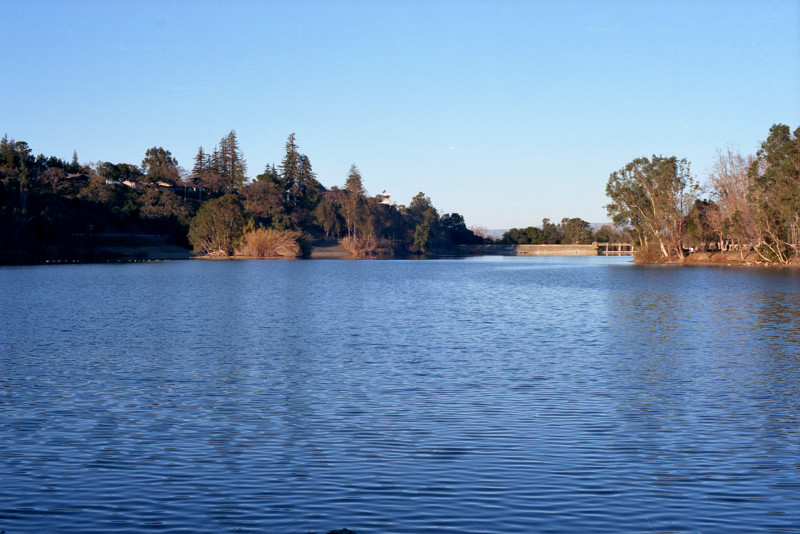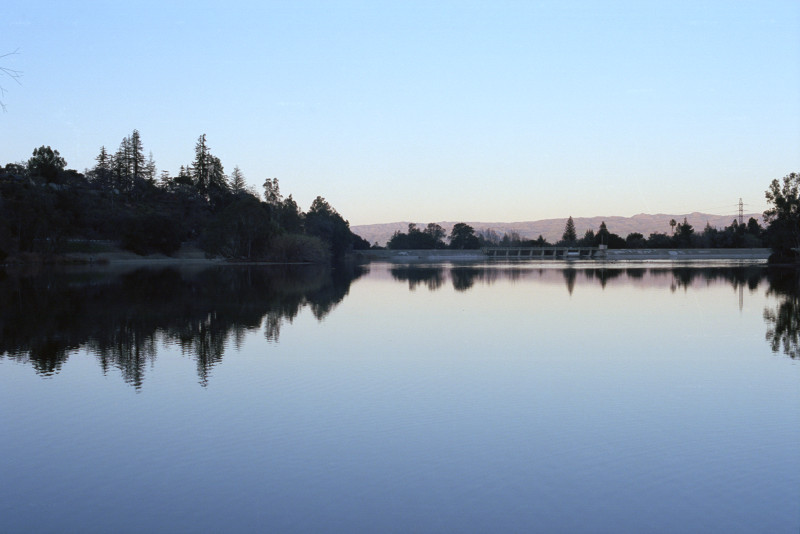 ~ · Sierra Azul · ~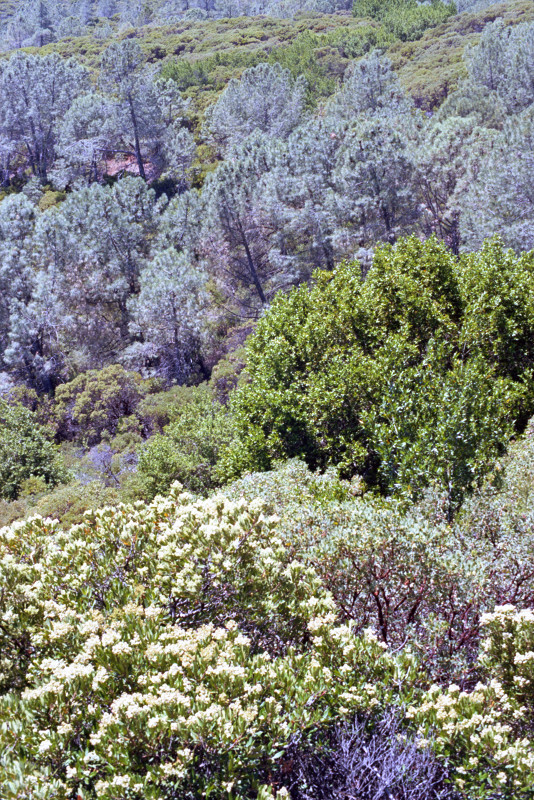 ~ · Almaden Reservoir · ~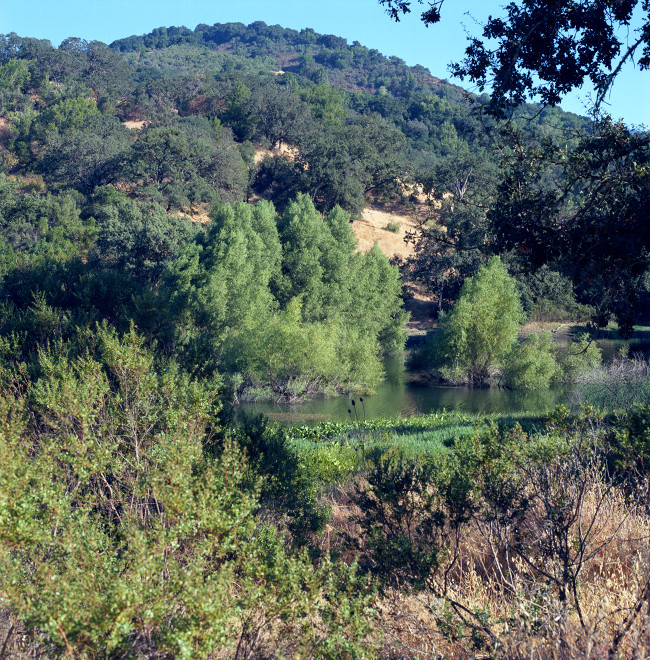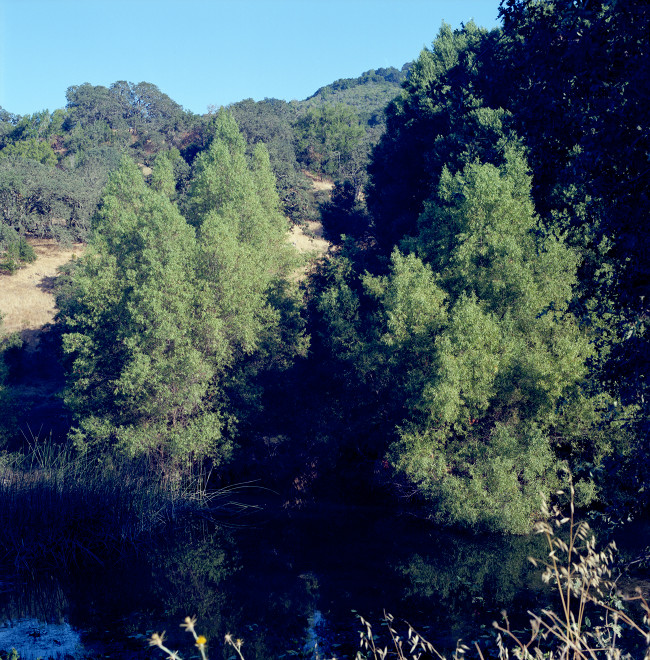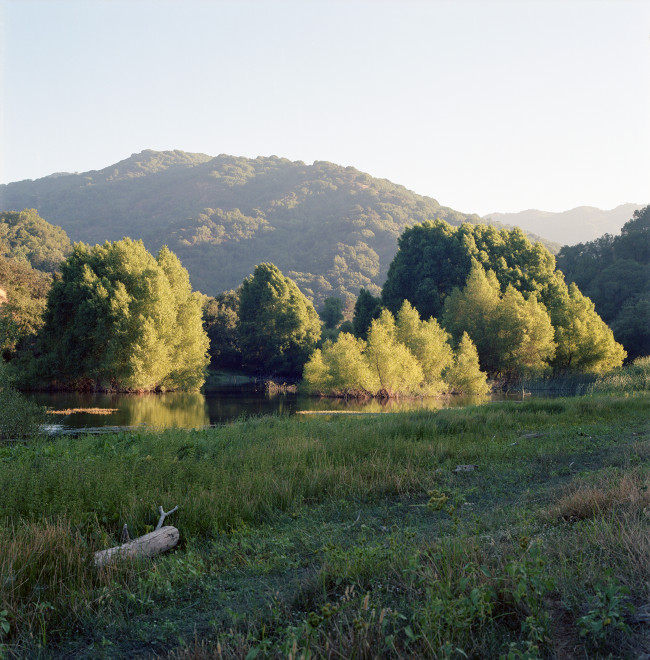 ~ · Monterey Highway, south Santa Clara County · ~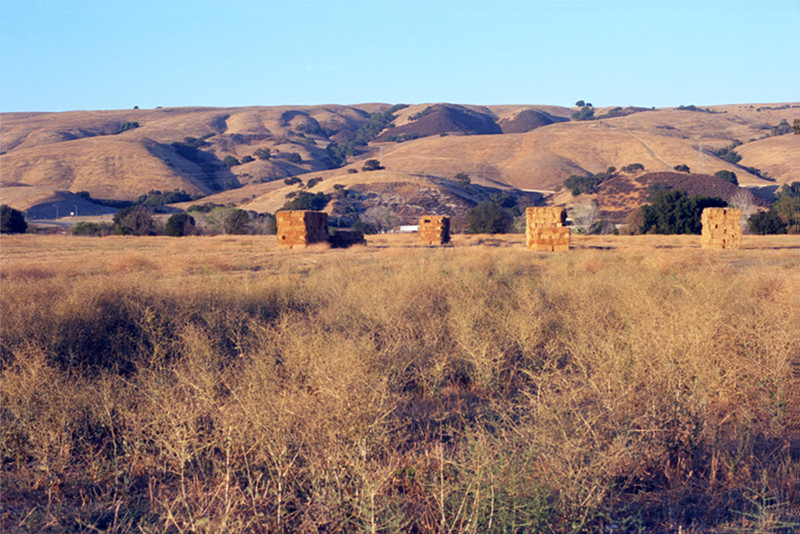 ~ · Hale Road, south Santa Clara County · ~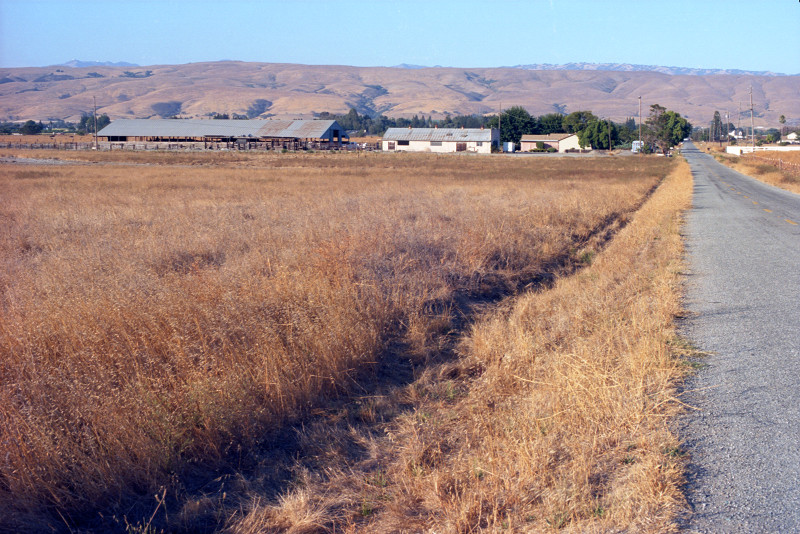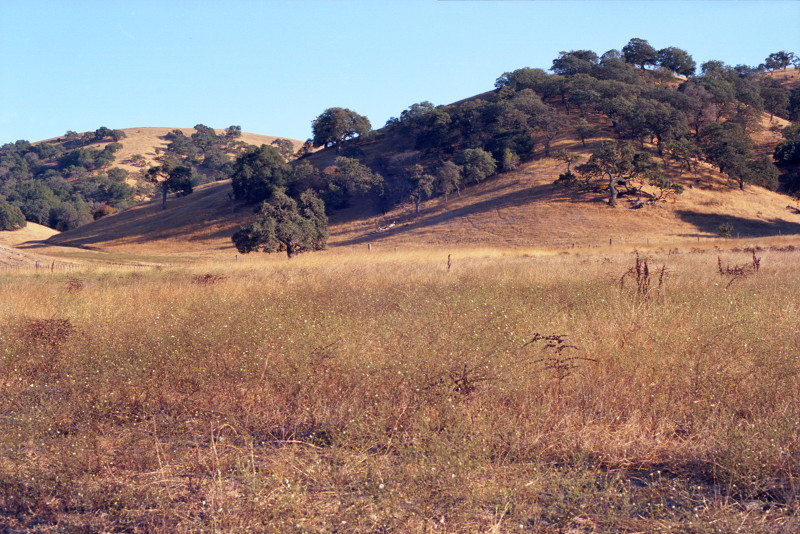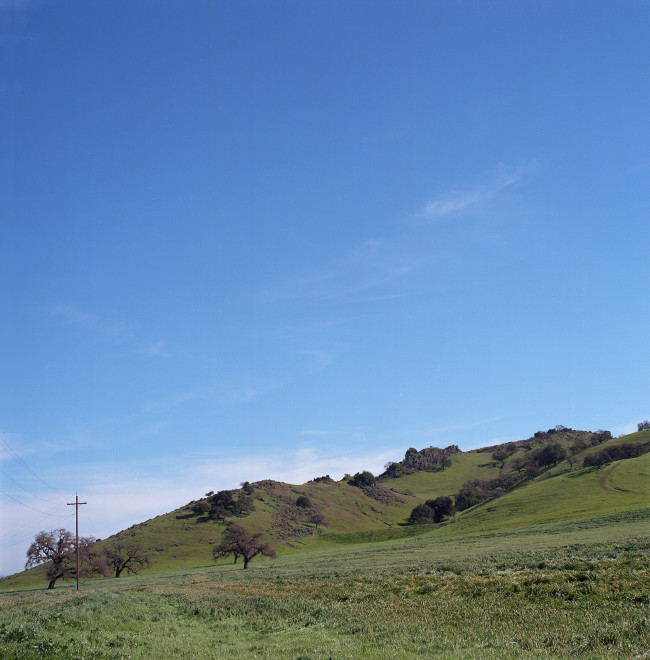 ~ · Hellyer Road, south Santa Clara County · ~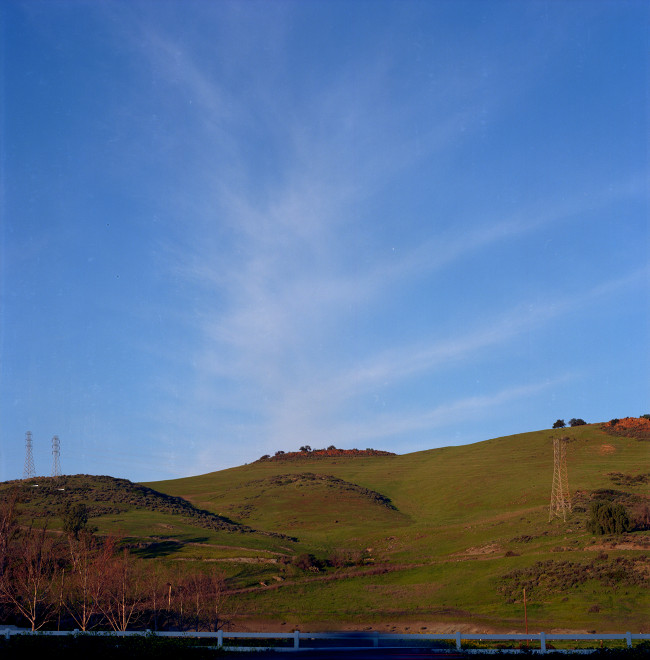 ~ · Bailey Road, south Santa Clara County · ~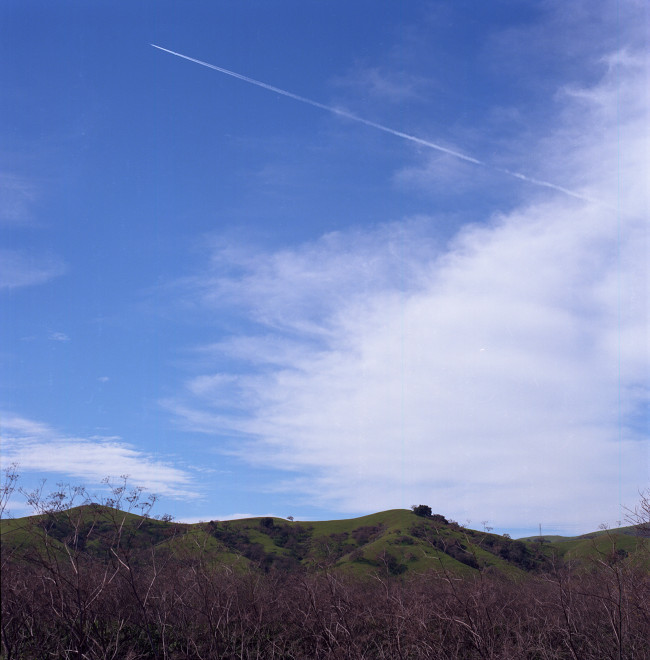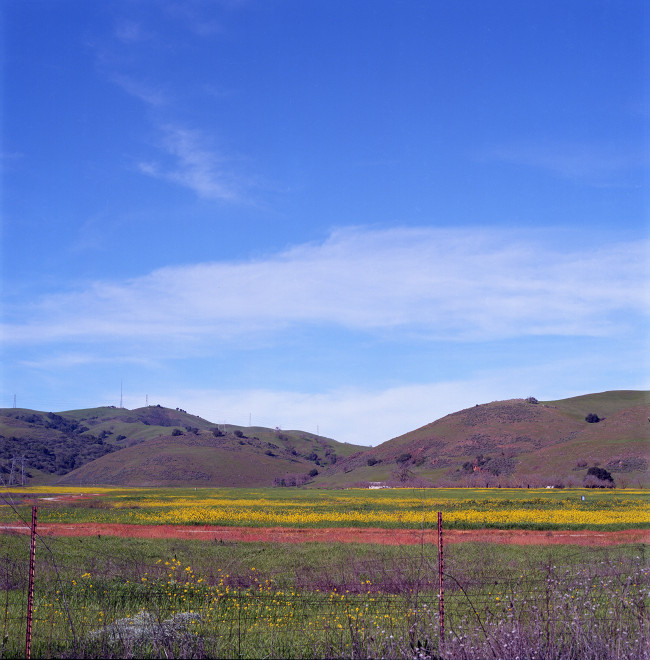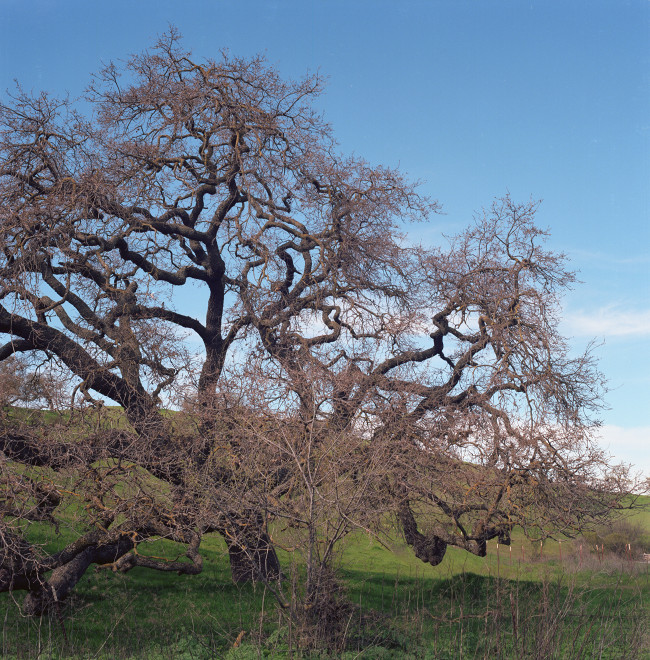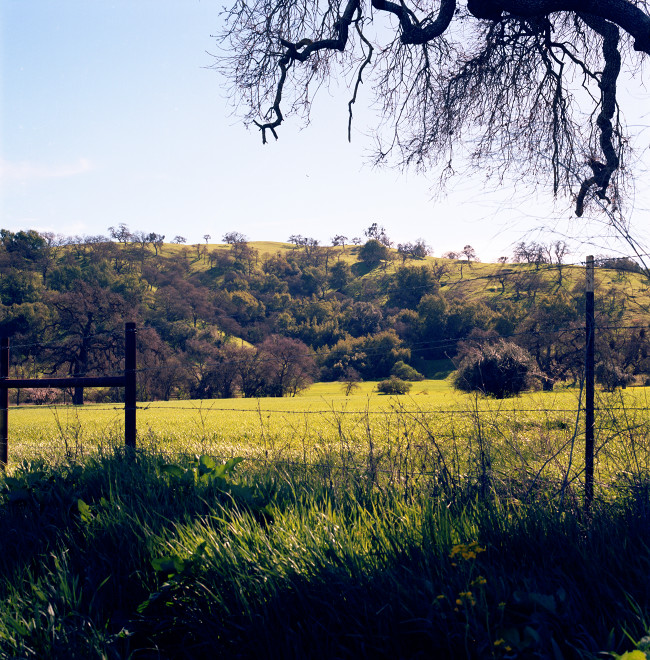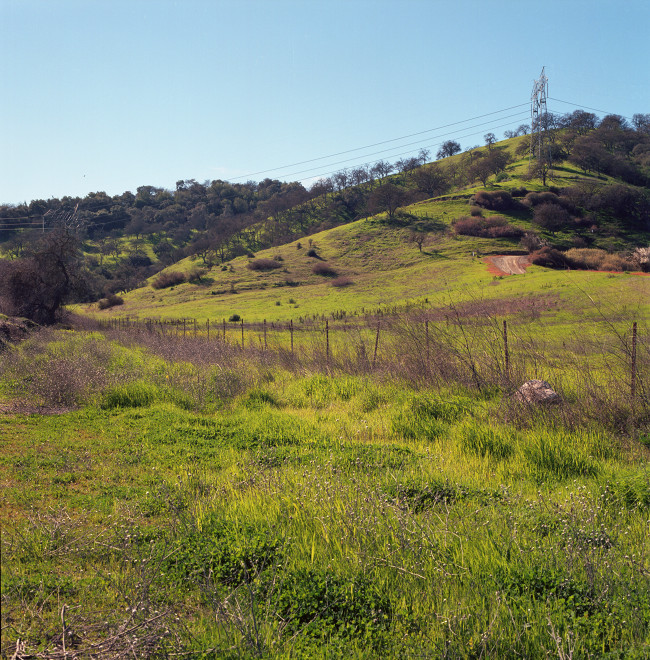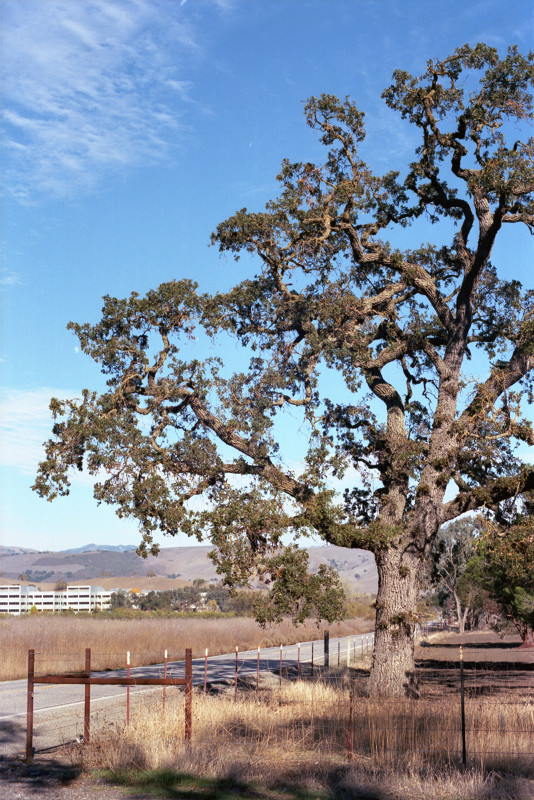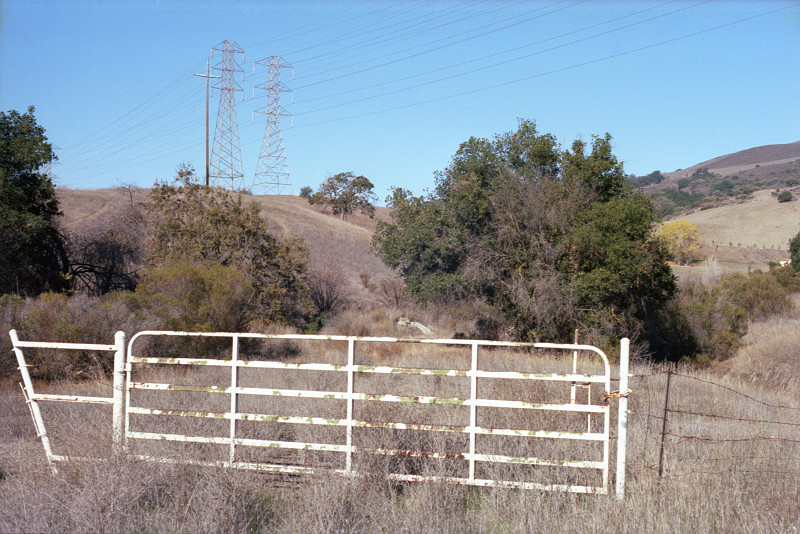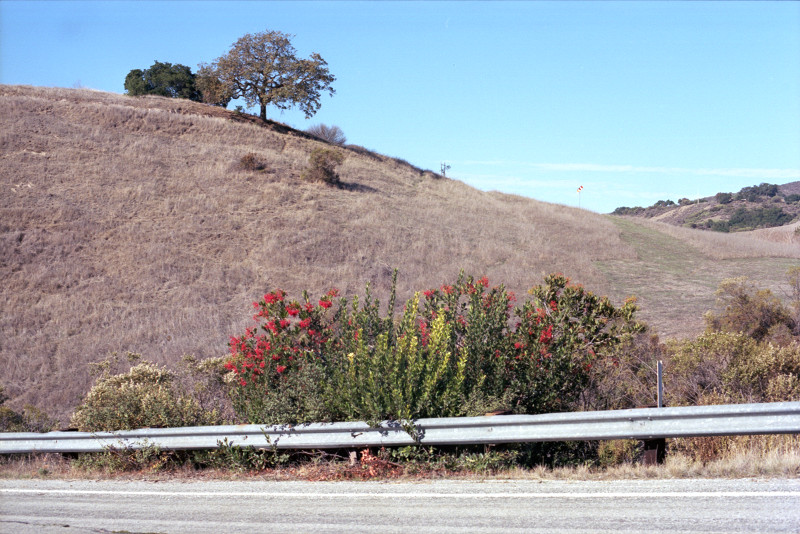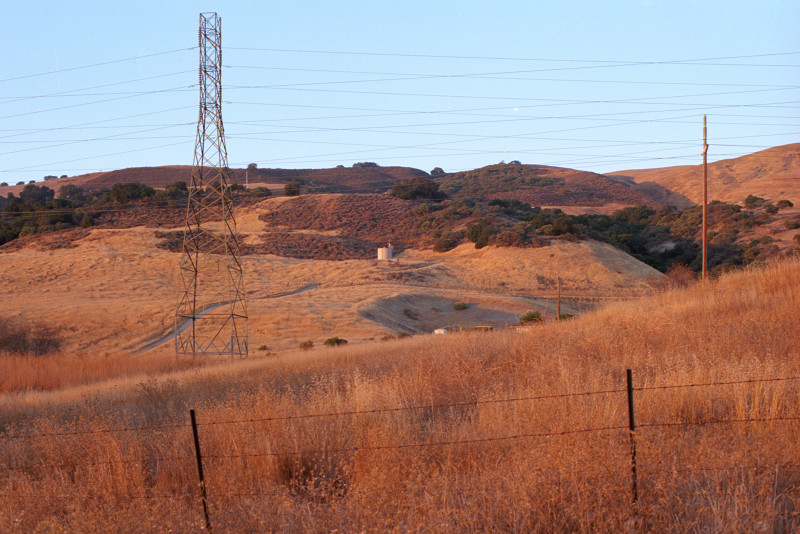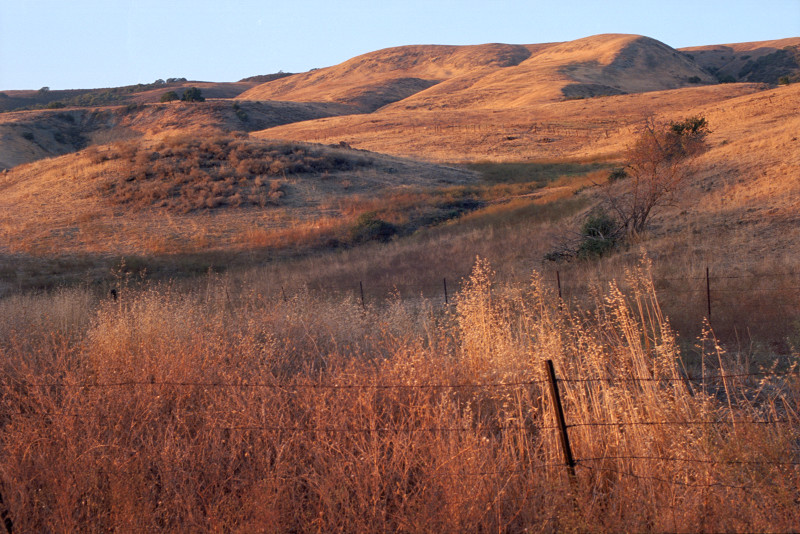 ~ · Bernal Ranch, south Santa Clara County · ~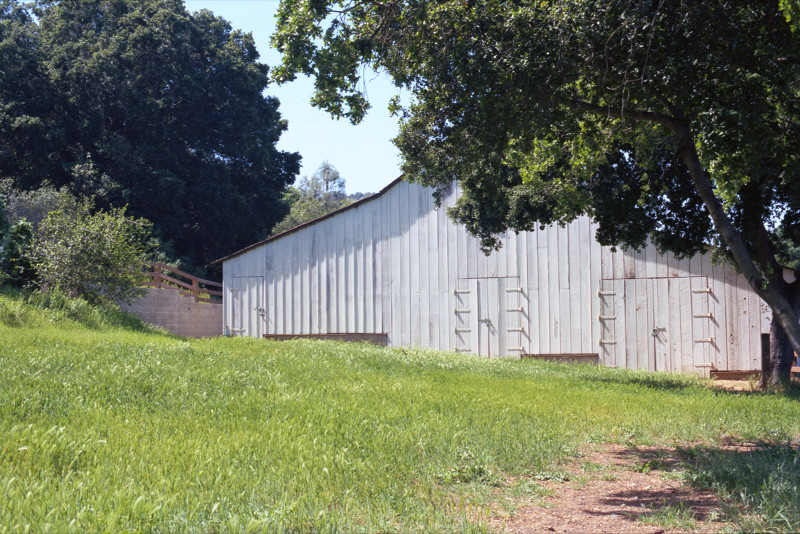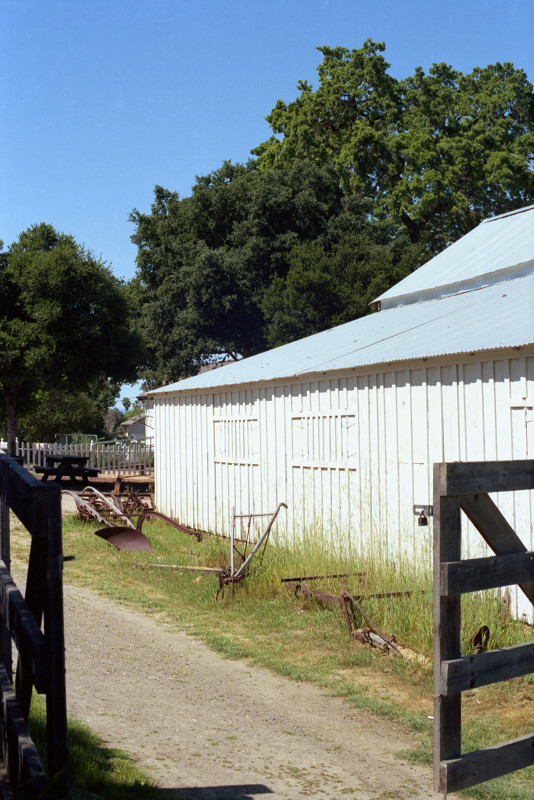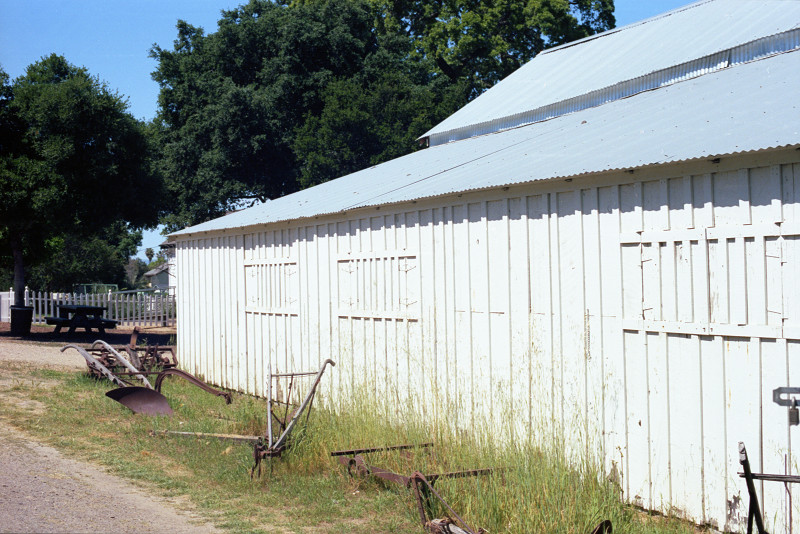 ~ · Santa Teresa, south Santa Clara County · ~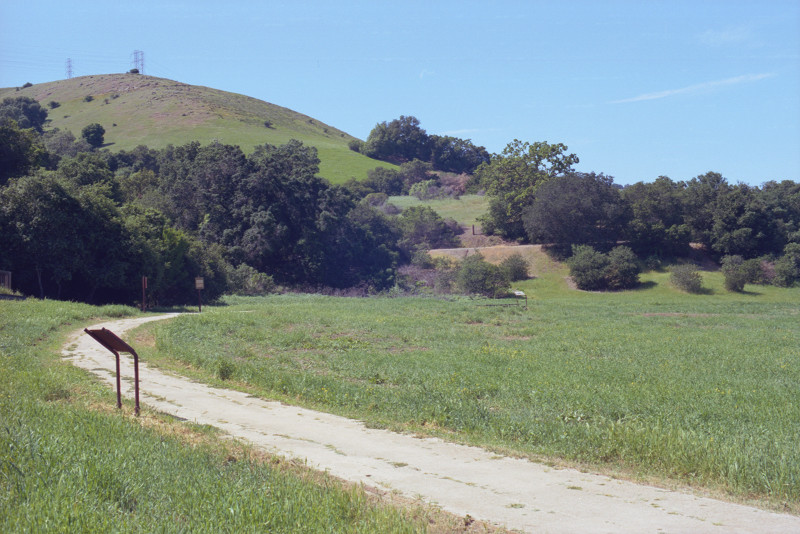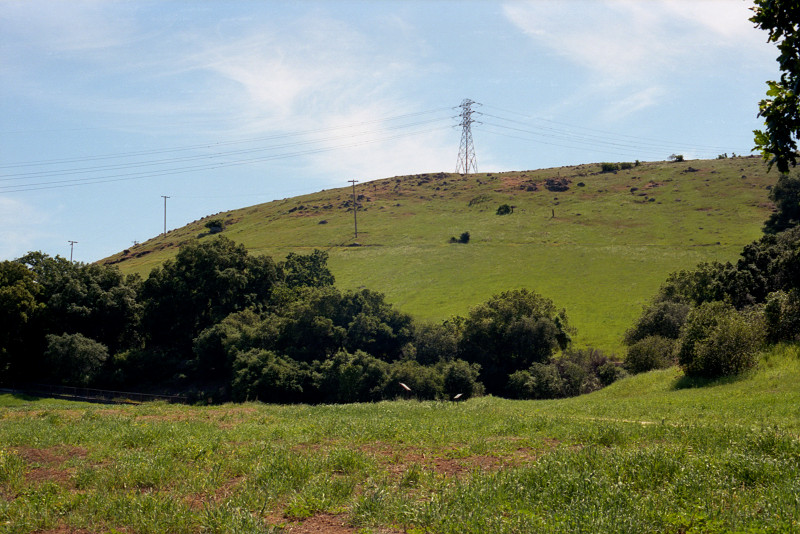 ~ · McKean Road, south Santa Clara County · ~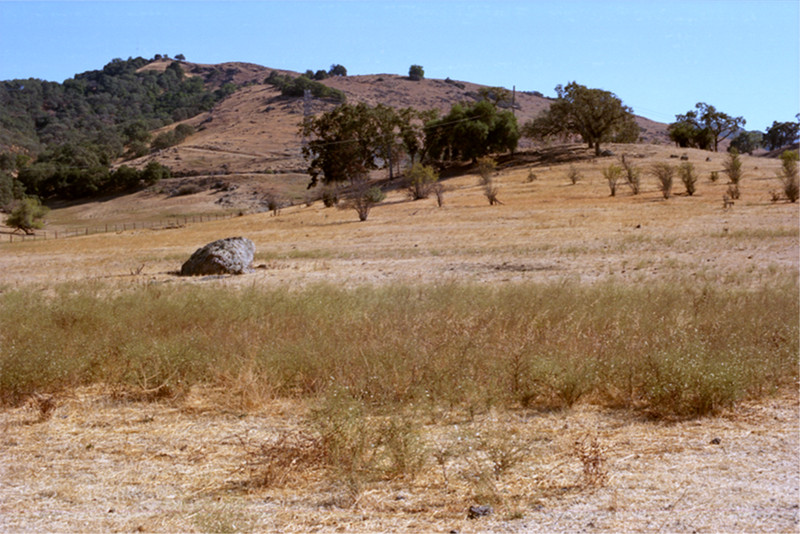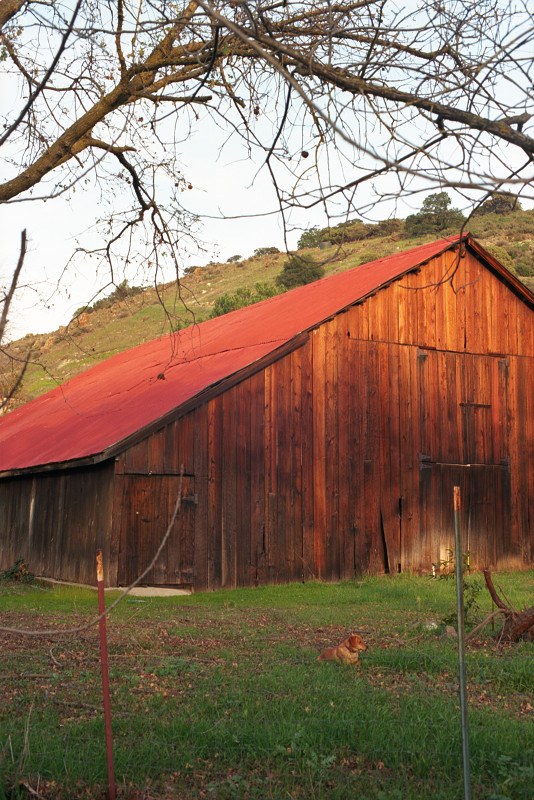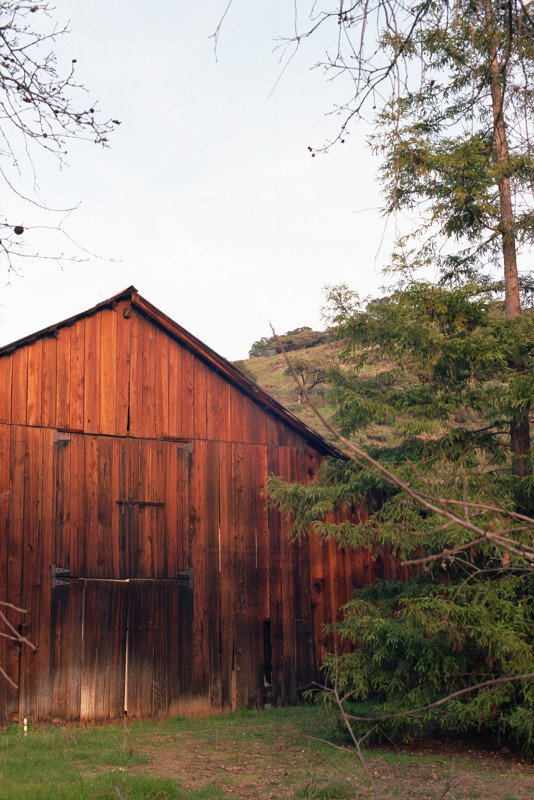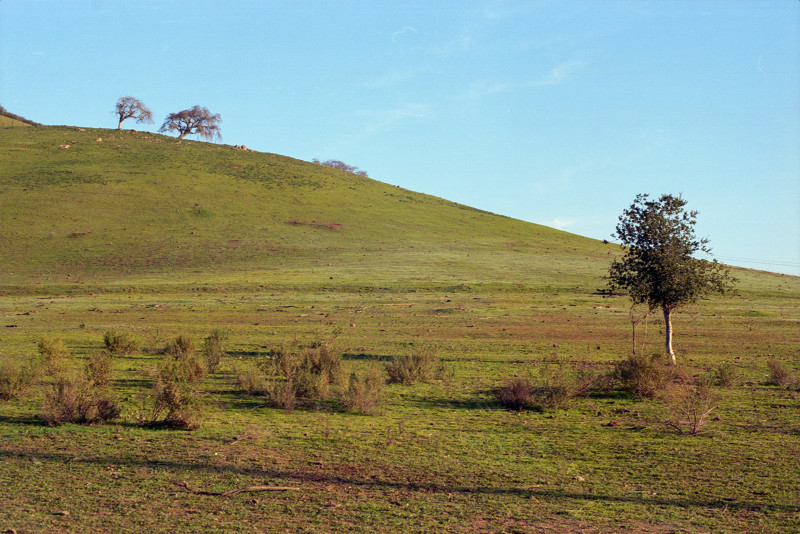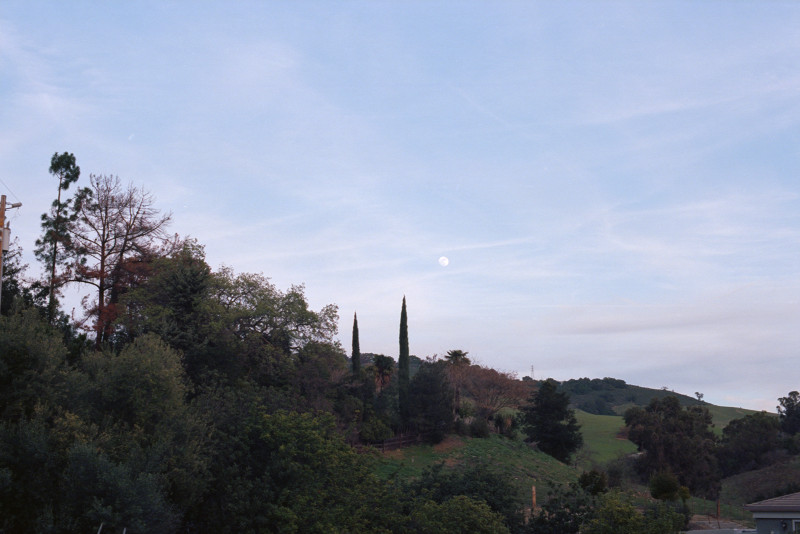 ~ · Basilica Barn, south Santa Clara County · ~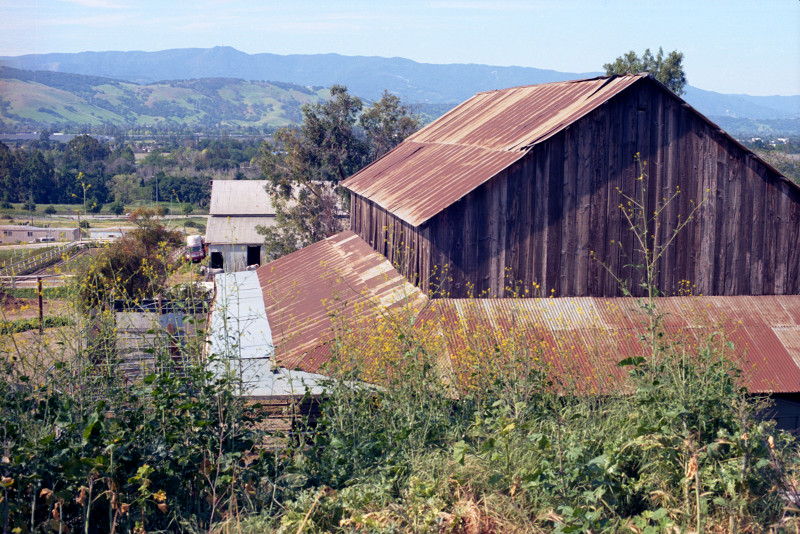 ~ · Old Santa Cruz Highway, Santa Cruz Mountains · ~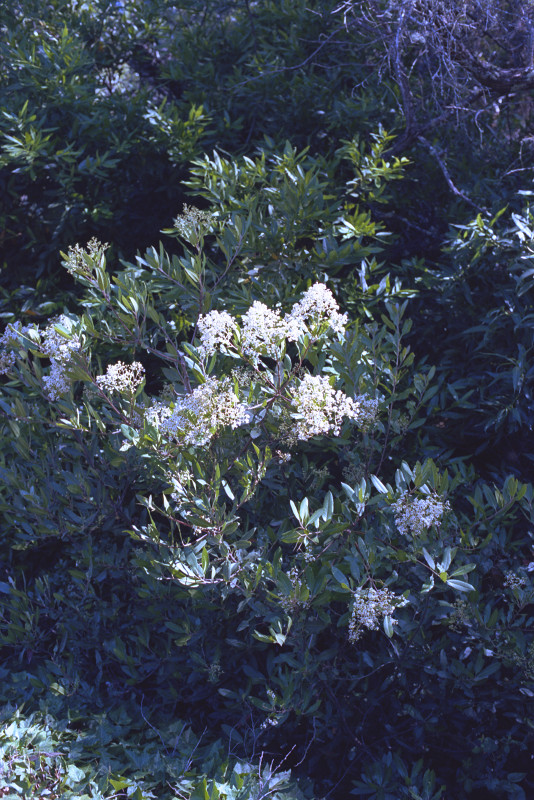 ~ · Capitola · ~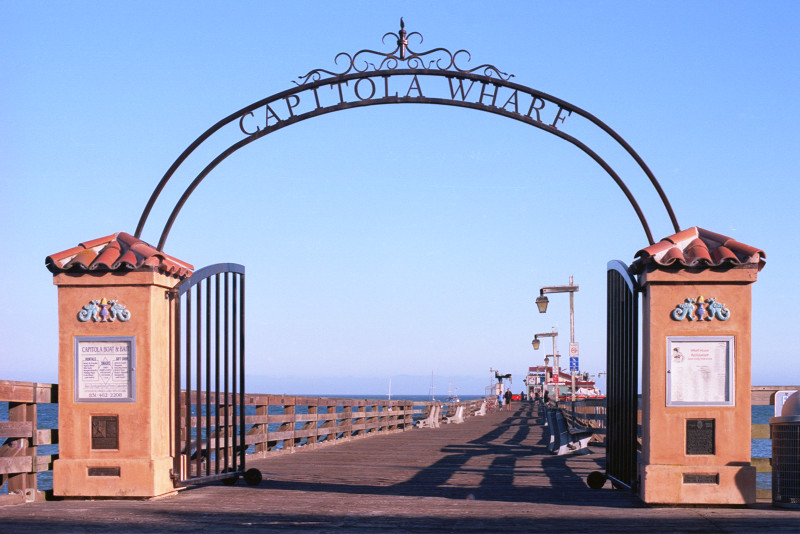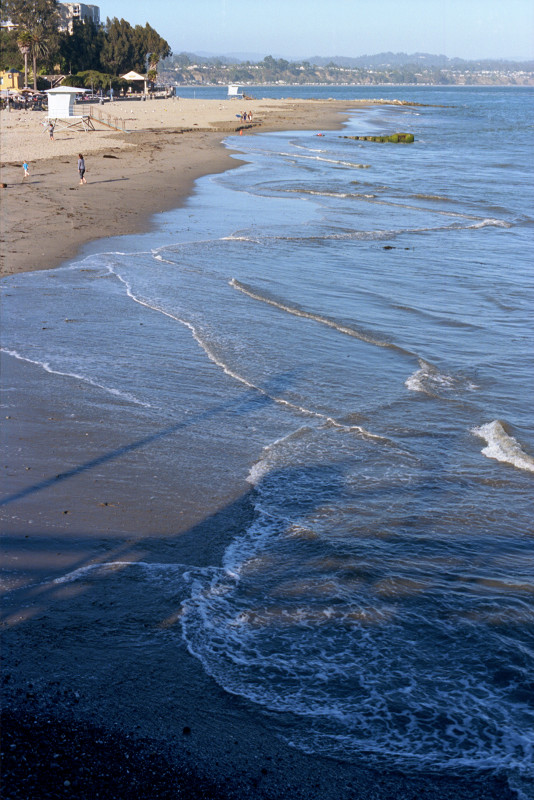 ~ · Santa Cruz Yacht Horbor · ~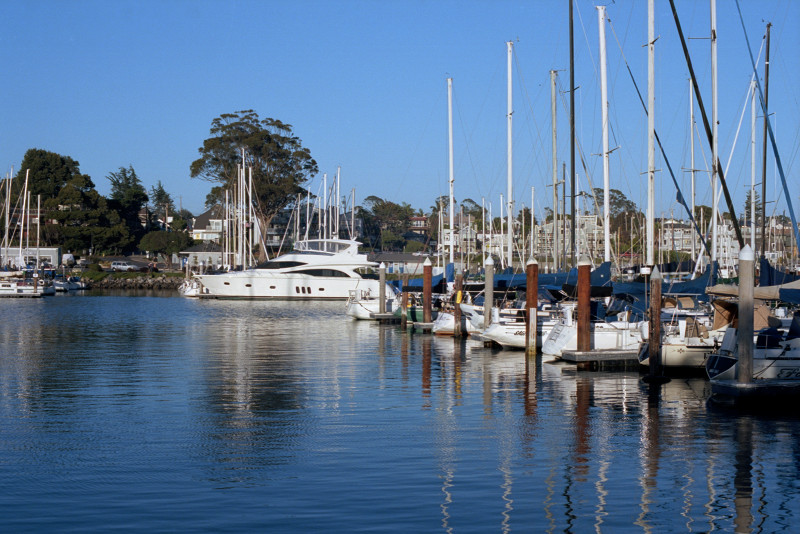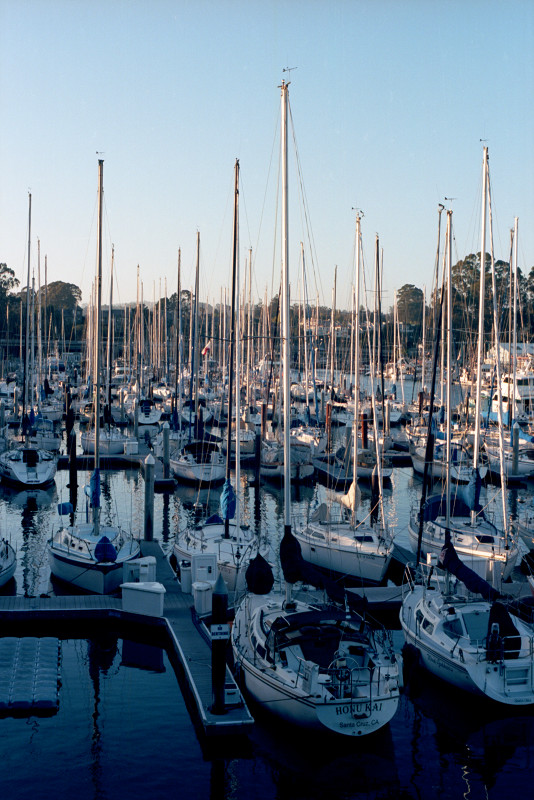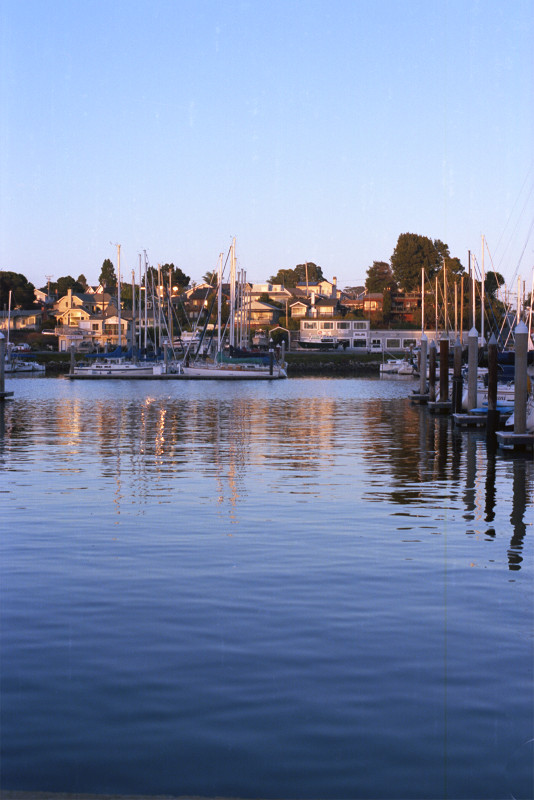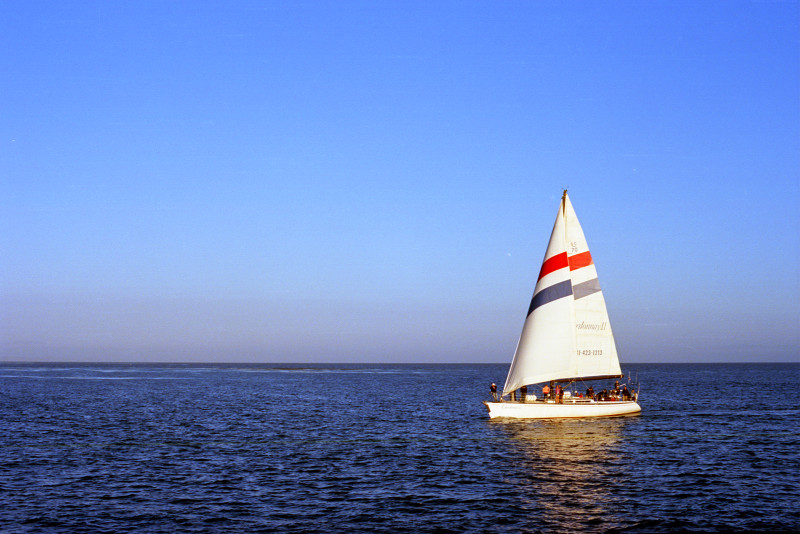 ~ · Walton Lighthouse, Santa Cruz · ~
~ · A Thousand Words · ~
Morning Sun
Turn the knob, and push the door, and let the daylight in; wash your face in morning air, where sparrows speak their din; lift your gaze to where the blue, of infinite domain, frames the city polished bright by drumming evening rain.
Good Morning
When you open the door to the morning light, may you ever find friends there waiting, with smiles in their faces, trinkets in their hands, devotion in their hearts, and many a tale of good cheer to tell.
Solstice
May every day of this grand turnaround of seasons seem longer that is wont of nature; may every morning find undiminished the golden splendor of the sun; may every evening find undimmed the silver glisten of the vesperstar; may every life about you be rekindled by your own reviving light · And on this your journey, may the path be illumined with lanterns and early-blooming flowers.
Spring
As January storms relent, as tempests slacken, all but spent, make your descent from windswept heights, and find your way to milder sights; sunlight warms the valley air, and fragrance lingers everywhere, in orchards white and pink embowered: la primavera, fair and flowered.
Dream
Was it real, that glance from the sky; no, not likely; more likely, who seemed to be there, would unfold wings to fly on a midsummer night merely dreamed.
Prevention
From what I know from everything, there is no cure for yesterday; so find, today, an ounce worth of prevention for tomorrow.
Wish
When you wish upon a star agleam upon the sea of night, wish fulfillment be not far; thought thousand times the speed of light.
Winter
Winter nearer day by day, the snowdrifts soft and deep; longer nights to wrap ourselves in deep blue dreamless sleep.
Antipodes
Sweeping the antipodes, the white wind keens; the lost green trees.
Crickets
Crickets, in thickets, in concert through the night, submerged in the bunch grass, performing out of sight; the gray fog, retreating, sets bay and bridges free, and starlight is finding its way down here to me · A random night zephyr invites us all outside, but this population stays put, preoccupied; one sits at the table, one rests on the divan, the one in the kitchen is stirring up a pan · Aromas of spices pervade the evening air, and passersby waken to visions of a fair; the scent of lime calls up Sevillian memories, and cante gitano brought hither on the breeze · But breakouts of dancing remain a phantom fling, and only in echo do gypsy voices sing; and so it stays, silently serious, the town, while festival lanterns rise up, shine forth, sink down.
Homage to Cocteau
" Belle… "

" Ma Bête! "

Message Machine
A trilling songbird sets the mood and theme, by which this day might be, by dusk, defined: to hear, upon return from day's travails, a word as welcome as its sender, kind.
Love Abides · for my Mother
How long upon the Earth did Love abide, to milden men and women face to face; when did she ask of dwellers in this place, that love be law through all the countryside; what pleasance does her present absence hide, from persons ever searching for her grace, and standing here in line for her embrace, and wishing ever to be at her side · Or is her ambit still the city street, the country lane, the chestnut-shaded trail, where chestnut blossoms wait upon her tread; and does she still hold court, still wait to meet, her eyes still soft through all her long travail, lost persons in love with ourselves instead.
Castle by the Sea
The trees are still; no gypsy breeze inquires of any forest sentinel the way, through thick green veils cascading from the spires, to some clear portal to the fading day; the sky is still; no fleet of clouds in motion, intent on course, in graceful, earnest flight across the cobalt deep celestial ocean, lends tempo to the vigil into night · But as the light recedes, to end all seeing, the faintest, finest, lightest-pulsing star, released from these twelve hours of non-being, triangulates the space from here to far: the glimmering, prismed message sent to me, finds too a window high above the sea.
Do not capture me
Do not capture me, to hold me by a golden chain, to offer me honeyed wine; no; offer me the wine of oblivion, and turn me out; turn me out among the wandering wild creatures beyond the walls of the palace; let me hunger for a gram of sustenance, let me thirst for a drop of water, let me stand in vigil, through the wilderness of night, for that first sight of you, again.
Perfection
The countless steps to climb, through atmosphere into the stratosphere, where words reside perhaps of brightness to describe from there, the likeness of her self that dwells inside · How does her self show to my wondered eyes, and how then do I with my words convey, vocabulary reaching to the skies, those graces far beyond my words to say · Off words, on viewing: anyone will find, a glance at such perfection showing clear, all qualities of person of the kind as to elicit praise from far and near · Belovedest perfection that I see, the doubting look when listening to me.
At the Beach
Her gaze enrapt admiring sky and sea; as my gaze when she turns to look at me.
Say Yes
All she has to say is Yes, and place that hand in mine; I am hyper, I confess, to feel that velvet sign.
Therein
I innocent - or conscience-thin: unfold those arms, I fall therein.
Sublimity
What he has not, but would attain, is elegance's princely reign; untutored, coarse, remote from style, yet he does know one art: her smile · As does he hope that she will see that he sees but sublimity.
Athena
Athena, patroness of those of us intent and bent on drawing, from our sense, a train of syllables, felicitous towards earning an Olympic recompense; Athena, the supernal, dwelling there, yet ever condescending to descend from snowy mountain summit in the air, to stand before the ones whom you befriend · Athena, I trust it be not a fall, to step down from that high, immortal place, and guide your sandals to my study hall, and bring me lessons on poetic grace: the while to shade your features from my gaze, and thus not set my mortal self ablaze.
~ · Athena, image from Wikipedia · ~
~ · The Elysian Fields · ~
~ · Website dedicated to those who live in memory · ~
Albeit I a dweller of the sky,
To meet with those who dwell here I now try;
So as you see me standing here so shy,
Know that it be to thank those who stop by.
~ · About Cameranda · ~
Photographs are viewed by scrolling, no clicks required · It can take a minute or two for all images to load; if you see a blank page, the image will show up momentarily.
The Roadmap page has links to the various locations, to go to some location in particular.
Another version of the website, a click for each image, is the → horizontal version.
The name Cameranda is taken from camera and andare, to walk around with a camera, in this case from San Francisco to Santa Cruz, capturing photographs on Kodak Ektar film; the camera - that operates only in manual mode - equipped with a normal lens, no filter other than the UV, for a lens hood the shade of a nearby tree.
Negatives are scanned with an Epson V600, exposure and color set in the scan; GIMP is used to straighten and reduce images to 1/4 or 1/8 scale exact to the pixel for the website · No adjustments to color or exposure after the scan - you do not want to know how many times some of the negatives have been scanned.
Thanks to Henry at Foto Express in San José for introducing me to Ektar, and for the invariably fine film processing; to Manfred Mueller at International Camera Technicians in Mountain View; to Edison at San José Camera and Video; and to Professors MacGowan and Urrutia at San José City College.
Photographs of Key West houses (in new window) at → Camera Coral Island.
Nonpareil web hosting (in new window) at → Webhosting Logic.
Jon Aymon, paisant de Dordogne
~ · Roadmap · ~
Links to each location, and number of photographs there:
A Thousand Words: